Reporting a Loss
When an insured suffers a covered loss, one of the first steps they should do is report the loss to their insurance company. This can usually be done by calling the insurance company directly or calling the insured's insurance agent. Quick reporting of a loss is in both the insured and insurance company's best interest because the insurance company can investigate and adjust the loss quickly and accurately, which allows the insured to receive their respective insurance payout sooner rather than later. In fact, most if not all insurance policies in South Florida require the insured to notify their insurance company of a loss as soon as possible.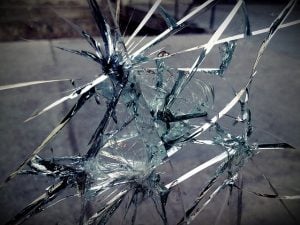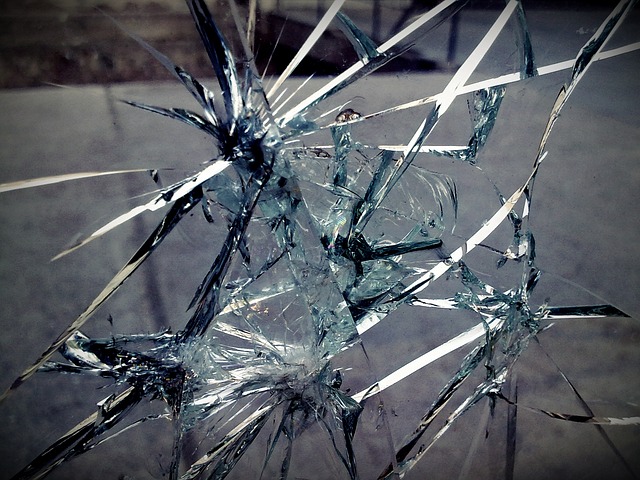 The primary basis for the insurance company to include this policy provision in a homeowner's policy is to allow the insurance company to adjust the loss before it has been significantly altered. For example, if an insured claims a damaged window and wants the insurance company to pay for it, the insurance company will want to see evidence of a damaged window before paying anything out under the policy. If the insured were to repair the window such that there is no objective evidence of a covered loss, the insurance company would be unable to determine if a covered loss existed or not. While this is a legitimate reason for an insurance company to expect prompt reporting from its insured, it can sometimes be used by an insurance company to deny an otherwise valid and covered claim.
What Sometimes Happens When Reporting a Loss
Not all damage is discovered the moment it occurs. Sometimes the homeowner is away at the time of loss or the damage is hidden and takes time to be discovered. Other times, an insured may notice damage, but incorrectly believes it is not covered and decides not to immediately file a claim. No matter which of these scenarios occur, when there is an apparent delay in reporting the loss to the insurance company, the insurance company may deny the claim on the basis of the delay. If there is anything you learn from this blog post, remember this: when reporting a property loss in South Florida, just because a loss is reported late, that does not automatically mean the loss is not covered. There are other facts that determine whether a loss is covered or not, and the timing of the loss being reported is only a very small piece of the coverage analysis.
For example, let's say an insured suffers covered roof damage one night, but doesn't discover it until a routine roof inspection eight months later. The insured reports the loss to her or his insurance company, who says the loss may not be covered because it occurred eight months ago and the insured did not comply with the policy provision requiring prompt reporting of the damage. The insured, not knowing any better, accepts this response and the subsequent claim denial. This should not happen and won't happen if the advice of an expert public adjuster, such as Florida's Best Public Adjusters, is obtained.
What Florida's Best Public Adjusters Can Do
Florida's Best Public Adjusters can get insureds the insurance payout they deserve, even if there is a delay in reporting the property loss. We have succeeded in recovered insurance proceeds for a covered loss even in situations as much as three years from the date of loss. Just because a loss is reported late, that doesn't mean it can be denied. If you think you might have an otherwise covered loss that occurred well after the actual date of loss, don't automatically assume it's not covered and please contact Florida's Best Public Adjusters who can review your claim.