Florida's Best Public Adjusters in Broward County should be your first call if your home or company has been damaged. Prior to contacting your insurance carrier, give us a call. We'll fight for you, ensuring that you get the most out of your award while minimizing your annoyance and stress.
Defending Your Best Interests with Public Adjusters
You might be wondering what a public adjuster is. Simply put, he or she is a certified specialist who is a useful asset in the event of property loss. A public adjuster is a professional that works on your behalf to guide you through the insurance claims process and guarantee that you are appropriately rewarded for restoring your property to its pre-loss condition.
The experts at Florida's Best Public Adjusters are state-licensed, have worked for insurance companies before, and are well-versed in repair prices. We'll use our expertise to evaluate the cause of the damage to your property, develop and submit an estimate to your insurance provider, and represent you in all negotiations.
Are you in need of a Public Adjuster's services?
To be honest, yes. After all, insurance firms are businesses. Their main concern is their financial situation. So, while they may appear to be looking out for your best interests, they aren't. They safeguard their financial interests by negotiating the smallest settlement feasible with you. The initial offer from your insurance company is almost certainly not the finest.
It might be difficult to determine the extent of damage to your house or business. After all, you aren't a contractor and have no prior construction expertise or knowledge. You're probably also inexperienced with the insurance sector and how it works.
Working with a public adjuster will free you of the worry of dealing with your insurance company and negotiating with them. Public adjusters, as you can see, fight for you. From the initial assessment of your house or company to the filing of claims and discussions, they monitor the entire process. These professionals protect your interests by accurately assessing any damages and ensuring that you receive the reimbursement you deserve.
We are Broward County's greatest public adjusters! Property damage is a very real danger in and around Broward County, as residents are well aware. If your house or business has been destroyed, or if your insurance claim has been denied or underpaid, please contact us straight away. All of our public adjusters in Florida are licensed and ready to work for you. The following sorts of damage can be helped with:
Damage caused by the wind
Smoke and Fire Damage
Roof Leaks Sinkholes
Appliances, air conditioning, and other sources of water damage
Dropped or fallen objects cause damage.
Claims for business interruption are denied and underpaid.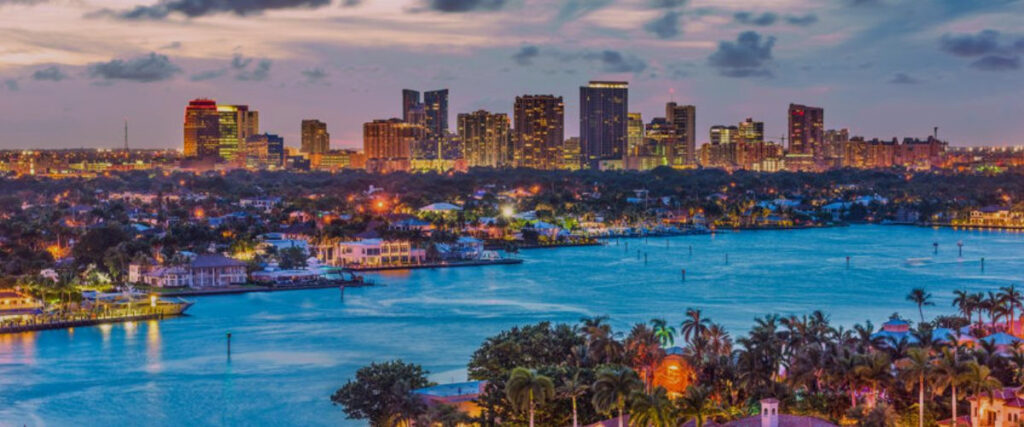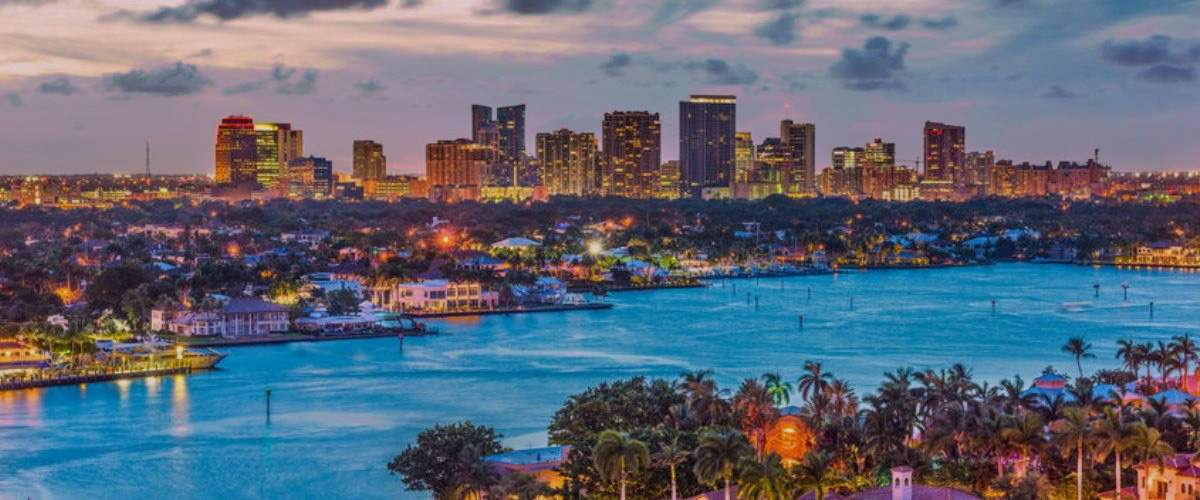 A complimentary consultation is available to all potential clients. Call 239-580-6482 today to learn more about how our experts can help you.
We don't simply want to increase your settlement; we want to lessen your stress as well. As a result, we'll take care of the full insurance process. As a result, you'll be able to focus on your work, family, and personal life. Negotiating insurance takes time and requires specific expertise and insight. Let us put our experience to good use for you.
Working with a reputable public adjuster will save you time, minimize your worry, and ultimately enhance the amount of money you receive. It's a win-win-win scenario. Broward County's Best Public Adjusters are standing by to assist you right now.