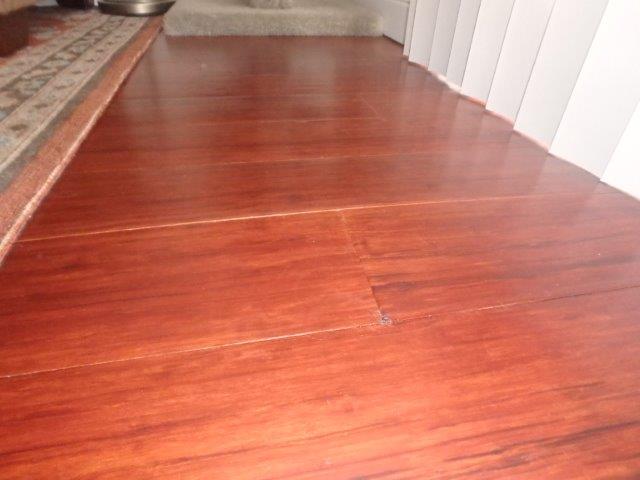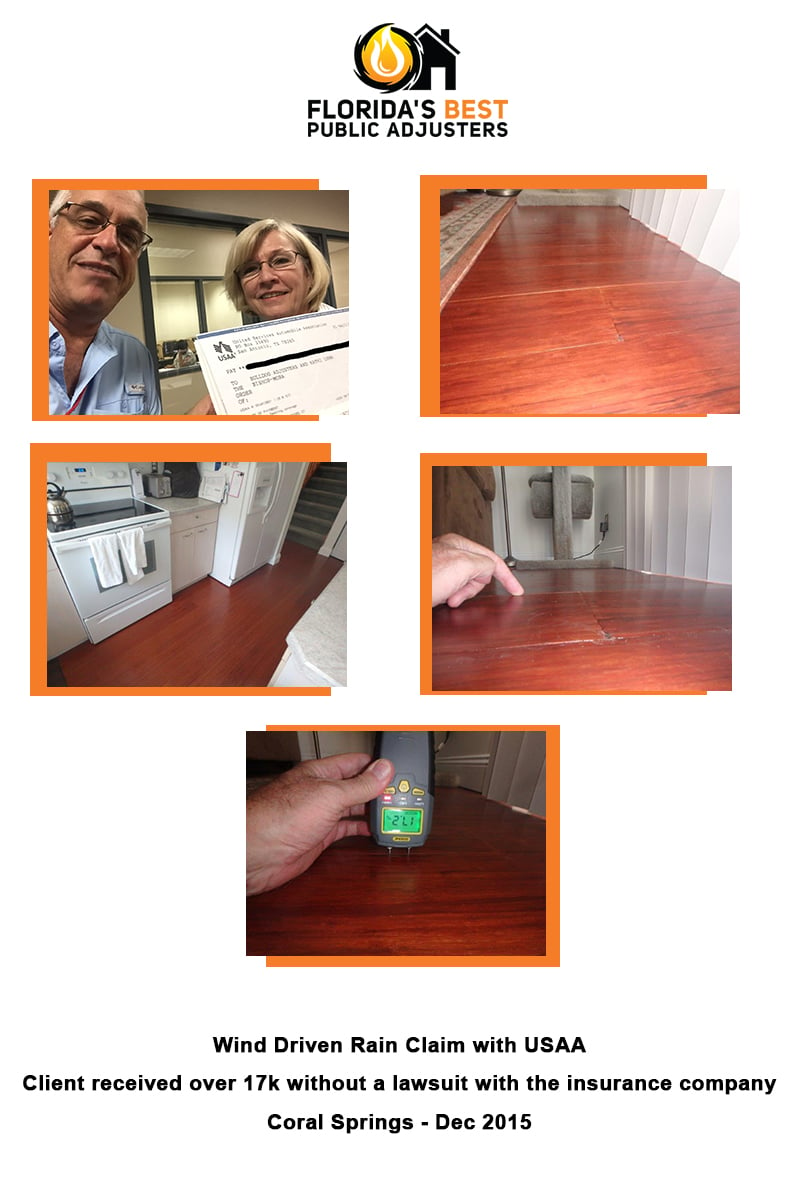 Wind driven rain claim with USAA. The client received over 17k without a lawsuit with the insurance company. Coral Springs – Dec 2015.
How to Get Insurance to Pay for Water Damage
Find out where the water is coming from and do what you can to stop it from flowing.
Find out if your home insurance will cover the damage caused by water.
Call your insurance agent and let them know what happened.
If you need to, hire a professional company to clean up water damage.
Think about whether you need to leave the house.
Take pictures of the broken area and any broken things.
Talk to your public adjuster.
Understand your loss settlement: ACV vs. replacement cost.
Talk to a few different contractors.
Talk about the repair settlement.
Be ready for your contract to be canceled or not renewed.