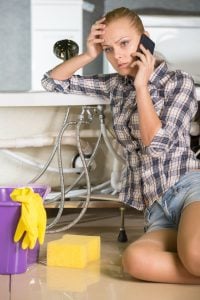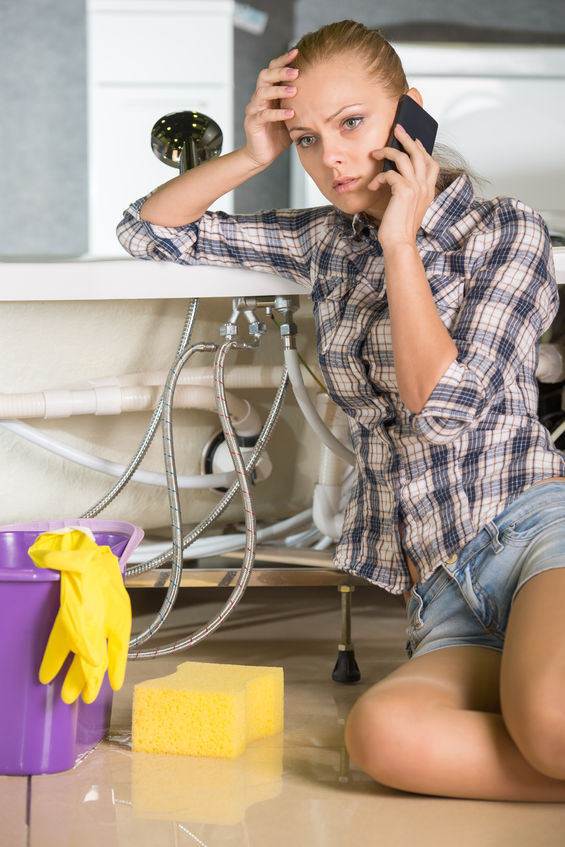 An appliance leak can be a pesky and costly nuisance. If you have a full schedule on your plate, having to drop everything and become a part-time plumber is not the most practical solution. Not all leaks are created equal. Refrigerator, washing machine, and dishwasher leaks can flood your entire floor. The resulting damage to your home's paint, flooring, cabinetry, furniture, and baseboard can be costly to repair. Besides driving up utility costs, serious leaks can cost you thousands. One effective way of getting coverage for these seemingly small repairs is to call Florida's Best Public Adjusters. We have a wealth of experience in helping residents in cities such as Boca Raton, Hillsboro Beach, and Highland Beach maximize their claims for appliance leaks. Read on to learn more about how our process works.
The Importance of Inspection
Florida's Best Public Adjusters will conduct a thorough inspection to ensure that all of the appliance leak damage has been noted. We have years of experience under our belts dealing with insurance claims and appliance leaks. We know the insurance claims process can be almost as daunting as Boca Raton's cost of living, so having an expert on your side who is well-versed in insurance lingo can provide peace of mind for homeowners.
The Value of Representation
Boca homeowners who know the value of going to iPic on the weekends or shopping in the boutiques at Mizner Park, know the value of their income. All insurance adjusters have the interest of the insurance company in mind. This creates a blatantly unfair scenario for the homeowner who doesn't have representation of his or her own. A public adjuster from Florida's Best Public Adjusters looks out for YOU. So while a public adjuster cannot do anything about the lack of beach parking on the weekends, they can make sure that homeowners are properly compensated for appliance leak damage in Boca Raton, Hillsboro Beach, and Highland Beach. Call 1(800)-952-7693 for a free claim review.