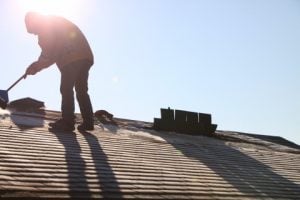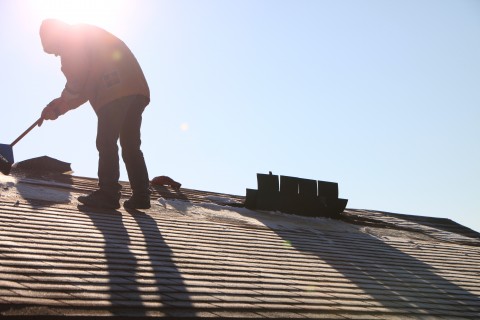 What Does "Of Like Kind and Quality" Mean?
Most home insurance policies in South Florida provide that should insureds' properties suffer a covered loss, they will receive coverage payment for replacement or repair that is "of like kind and quality." These are very important words which outline the expectations of the insureds when recovering under their insurance policy. So what exactly does it mean? In theory, it means exactly what it says: i.e. that the insurance company will pay for the replacement of property, or materials used in the replacement or repair of property, that are of comparable type and quality. It does not mean that the insurer is required to pay for repairs or replacement of damaged property with materials or items that are of better quality and/or type. While it may seem like "of like kind and quality" only benefits insurance companies, it also benefits South Florida insureds. Just like how "of like kind and quality" does not mean the insured is entitled to repairs that are better than what was damaged, the insurance company cannot pay for repairs or replacement of inferior quality and/or type.
For example, you have a pipe leak into your closet and you incur among other things the loss of three genuine designer handbags. The insurance company cannot pay to replace the designer handbags with fakes, because they are clearly not of "like kind and quality." Or let's say you have suffered a covered loss to your asphalt shingle roof (that has thirty year shingles) which requires a full roof replacement. Your insurance policy neither entitles you to a slate or copper roof (better kind and quality), nor a roof with 15 year shingles (inferior kind and quality). Of course, you can replace the roof with upgraded materials if you wish, but your insurance policy's "of like kind and quality" provision does not require the insurance company to pay for the increased cost of that type of roof upgrade.
This applies to many things including additional living expenses. Let's imagine that your home or condo is damaged and you need to move out temporarily. Your insurance company will not agree to provide you with alternative living accommodations that exceed the cost that you would normally spend. For example, if you rent a home for $3,000.00 per month, you cannot expect your carrier to pay for a $500.00 per night hotel room or a $6,000.00 per month rental home.
How can Florida's Best Public Adjusters Help with "Of Like Kind and Quality" Issues?
South Florida insureds must be vigilant to confirm they are paid for repairs that are of like kind and quality, but also careful not to have unrealistic expectations as to what the insurance company will pay for when repairs are made. This is where an expert public adjuster can help you by confirming your insurance company is paying for repairs that are "of like kind and quality." Sometimes, the insurance company's adjusters make mistakes or simply don't know any better when they prepare their damage estimate. For example, they might believe cherry wood cabinets cost as much as oak wood cabinets, but in fact cherry wood material costs substantially more than oak wood material. Public adjusters are trained to identify these errors and advocate on your behalf with the insurance company. Given the potential for disagreements about the original cost or quality of the damaged property, insureds should maintain careful records of their insured property. Keep receipts, take pictures and store them all safely. It's a lot easier to convince an insurance company that its estimate is too low because it calls for the replacement of handbags with knock offs when the insured has receipts of the original purchase cost as well as pictures of the genuine designer handbags before damage occurred.