Even the most prepared homeowners can't imagine a time when a "marsupial" would break into their home. Although this may seem like an unusual and unlikely scenario, there are home insurance policies that cover damage caused by marsupials and, at times, this type of coverage is necessary.
While the majority of people picture a kangaroo when thinking of a "marsupial," opossums are also considered marsupials and are much more likely to damage a home in Florida. It is fairly common for a family of opossums to build their nest in a nearby homeowner's attic, and skip paying rent! This can result in very serious and costly marsupial damage.
Insurance companies may try to avoid covering damage caused by opossums by citing a vermin exclusion in the policy, hoping that a homeowner won't know the difference between vermin and marsupials. A bit of zoology comes in handy here!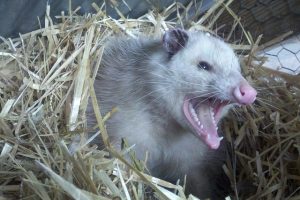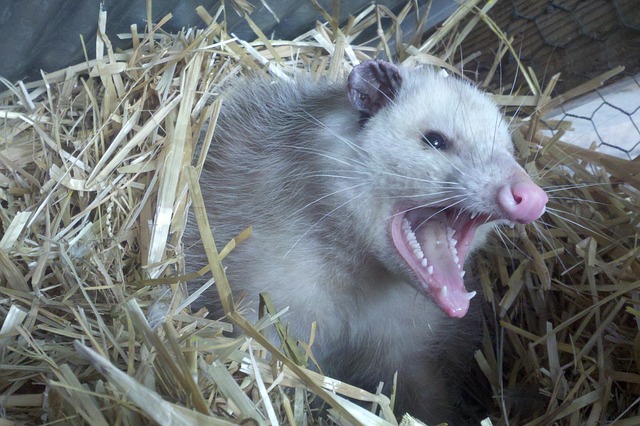 In the case of any marsupial damage, your first instinct will probably be to quickly remove the urine and feces from your home. But as public adjusters, we advise that you do NOT tamper with the "scene of the crime". Any small stains or blemishes on drywall or roof truces can sometimes get you enough money to replace them. A keen eye and extensive knowledge of insurance regulations are needed to get you the most bang for your buck. We can get you money to replace the insulation, drywall ceiling, scrubbing, sanding, and roof truces of your home.
So while it is very unlikely that a kangaroo will bounce into your home and wreak havoc in Florida, opossums sometimes do, and there are instances in which a  will create noticeable marsupial damage covered under many insurance policies. Under these circumstances, the assistance of a public adjuster can be very helpful in recouping the cost of any damage caused by an unwelcome family of opossums… or kangaroos. Click here to contact a qualified public adjuster.