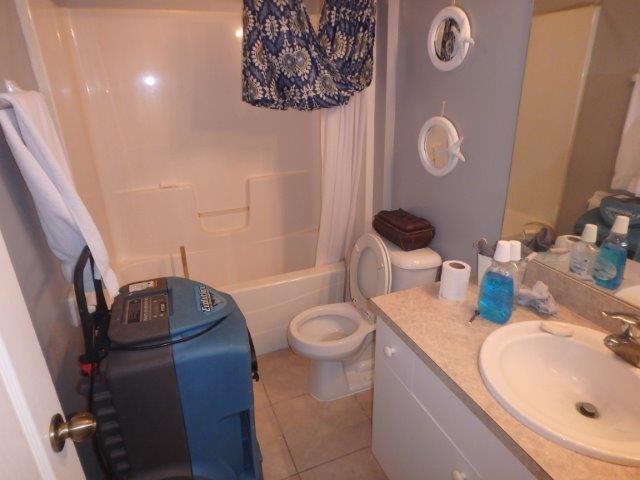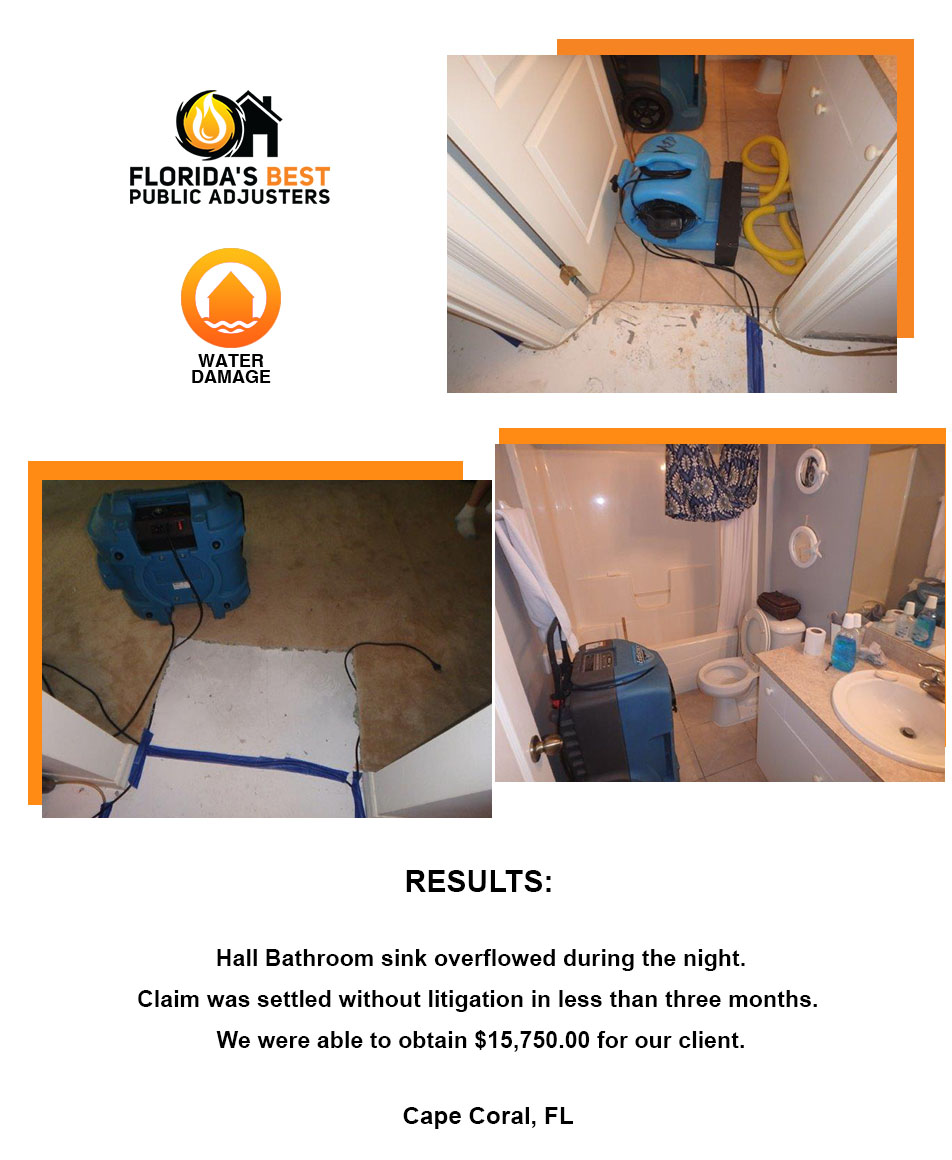 Hall Bathroom sinks overflowed during the night.
The claim was settled without litigation in less than three months.
We were able to obtain $15,750 for our client.
If the kitchen sink overflows or a pipe bursts, the water that covers the floor and seeps through to the floor below might look like a flood, but both of these things are covered perils by homeowners insurance. Even if the accident causes water to flood part of your house, those aren't floods.