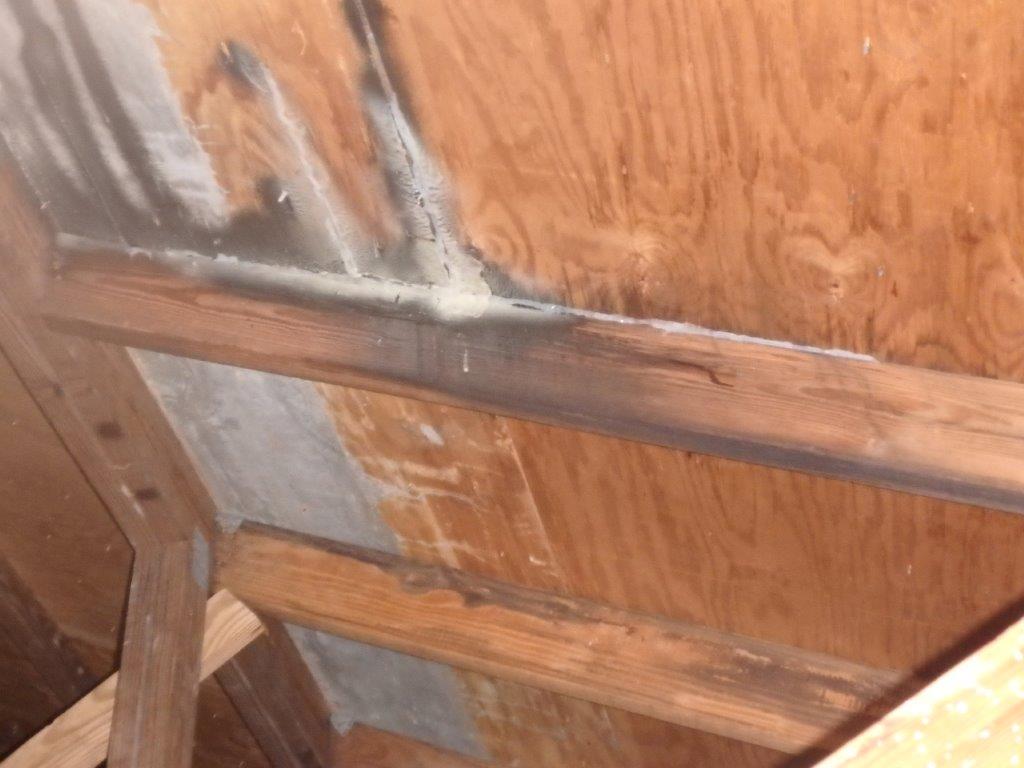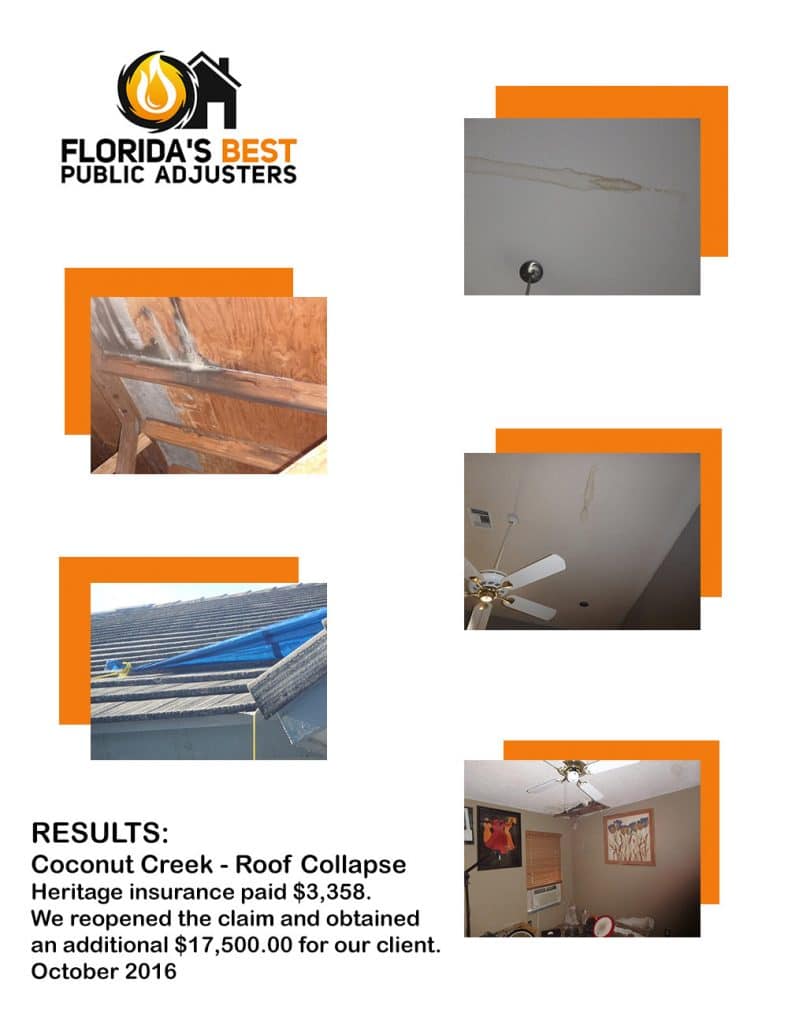 Will insurance cover a partially collapsed roof?
When a roof collapses due to snow, ice, or sleet, your regular homeowners insurance policy will usually cover the damage to your valuables and the snow that enters your home.
Why do insurance companies deny roof claims?
The majority of insurance companies will deny your claim if the roof inspection demonstrates that you have been careless in maintaining your roof, If you don't keep your roof free of moss and debris, clean your gutters, or fix any roof leaks, there's a good possibility your insurance claim may be denied.