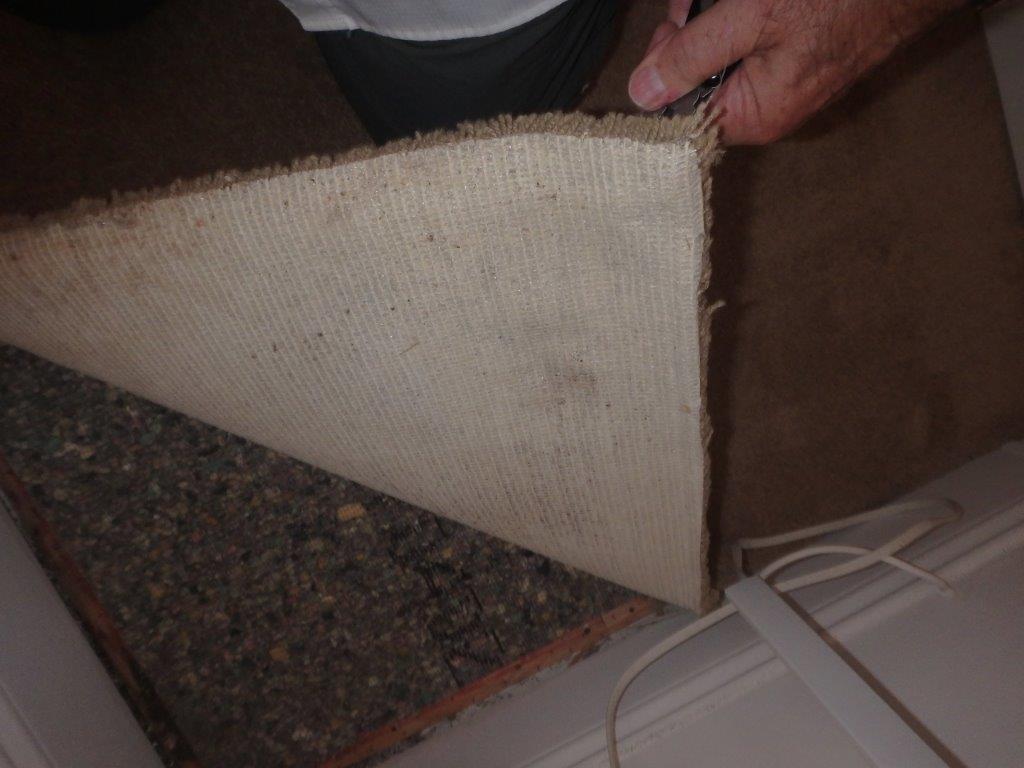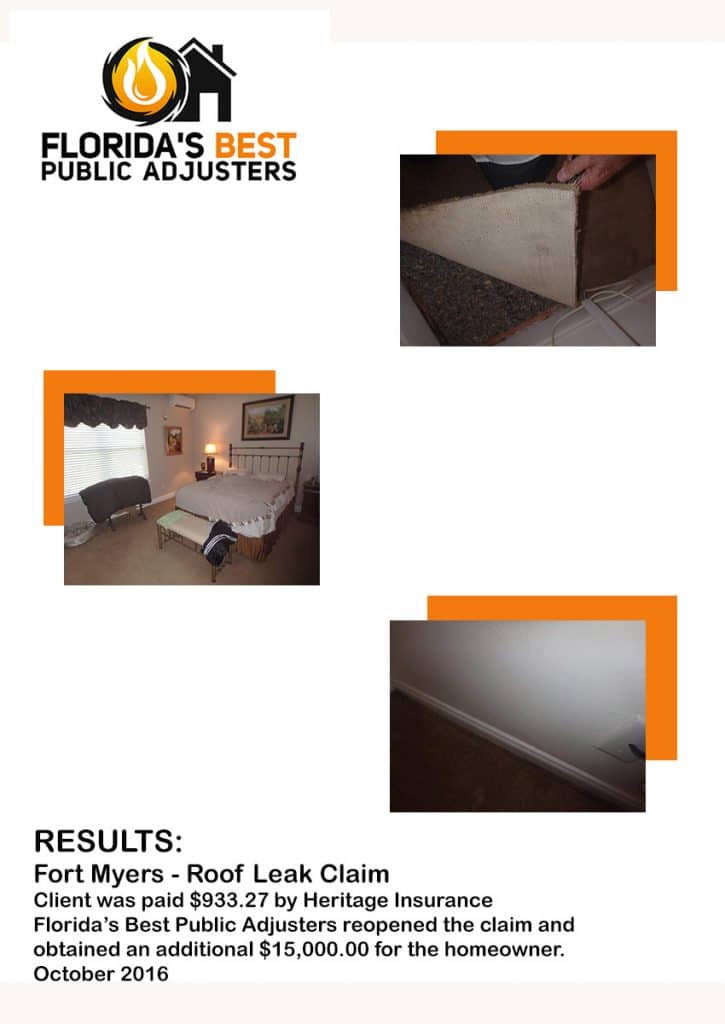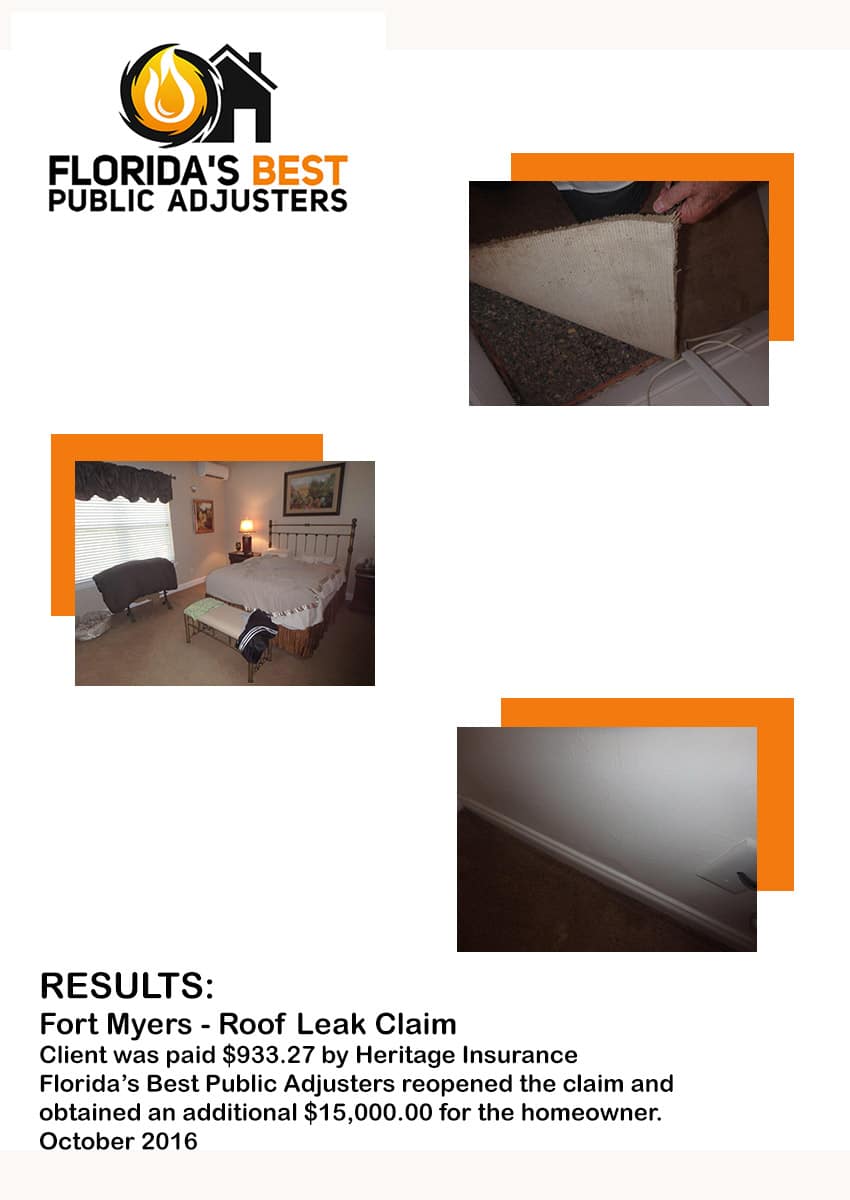 Can you claim for a leaking roof?
If the leak was caused by storm damage to your roof, you could be covered by your homeowner's insurance. A storm-damaged roof will usually show symptoms of damage on the outside, such as several missing tiles. As a result, you'll be on the hook for any necessary roof repairs.
There are many different types of roof damage that may be covered by an insurance policy.
Fire, wind, and hail damage are among the most commonly insured dangers. If your roof is damaged by hail or a tree that falls on it during a windstorm, you may be able to get help paying for the repairs using the coverage you have on your home.