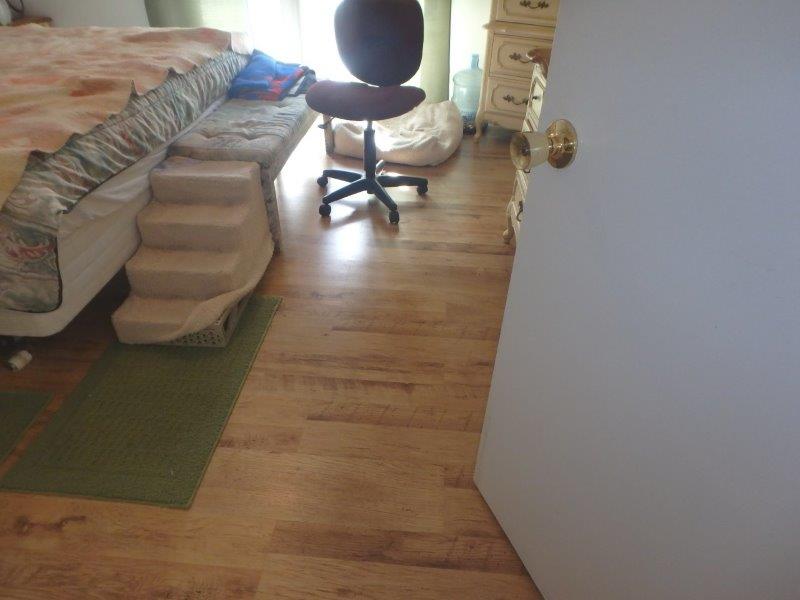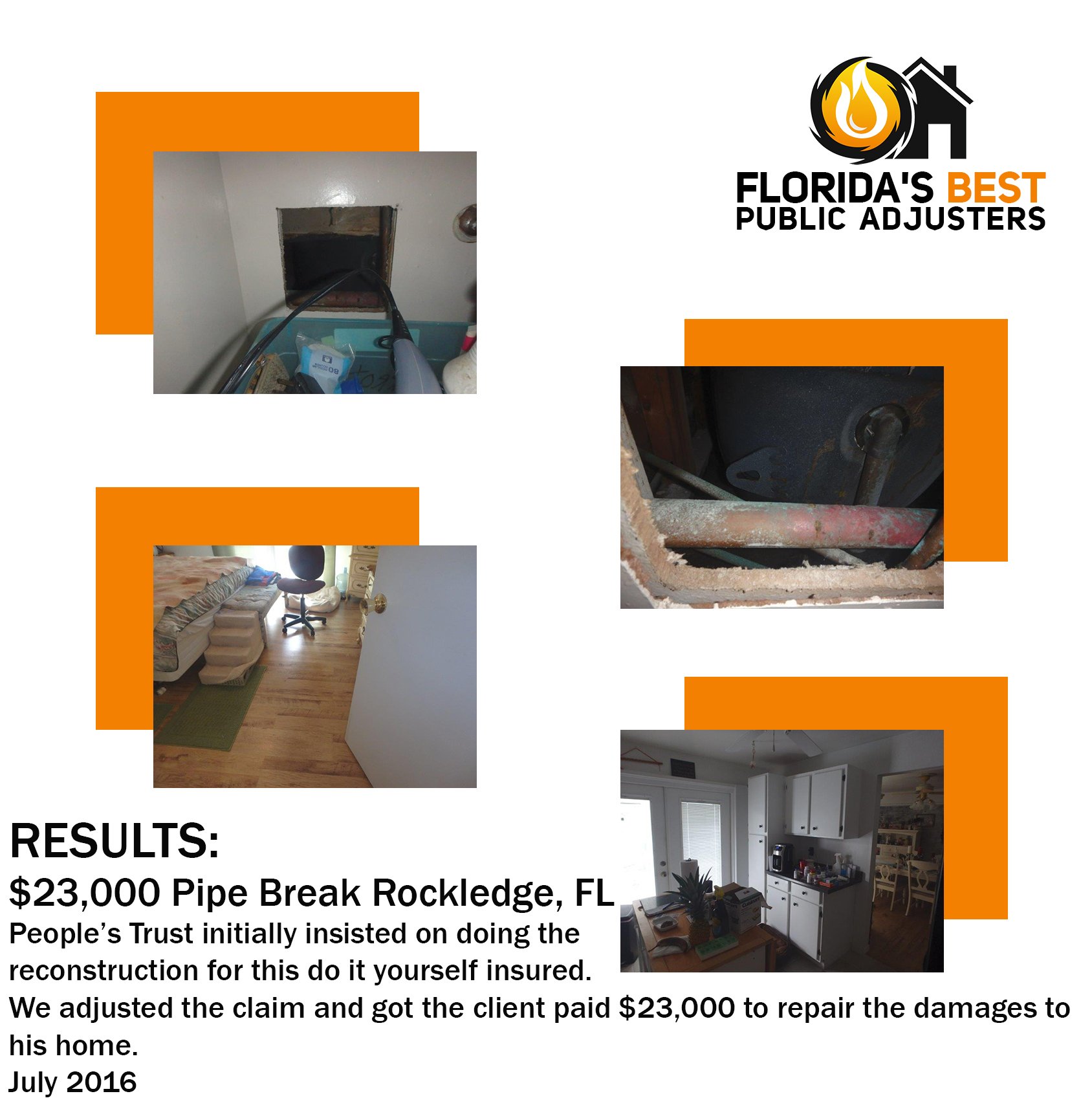 $23,000 Pipe Break Claim in Rockledge, Florida
People's Trust initially insisted on doing the reconstruction for this do it yourself insured. We adjusted the claim and got the client paid $23,000 to repair the damages to his home.
Over the years, our firm has been involved in numerous claims where the entire interior of buildings and homes has been destroyed due to water leaks, some of which occur suddenly and others that may occur over time due to absent property owners.
Can you claim a leaking pipe on insurance?
If a leak occurs unexpectedly, such as when a washing machine supply hose ruptures or a pipe bursts, homeowners insurance may be able to help cover the costs of the damage. As a result, if you don't fix a leaking toilet, your homeowners insurance is unlikely to pay for the repairs.