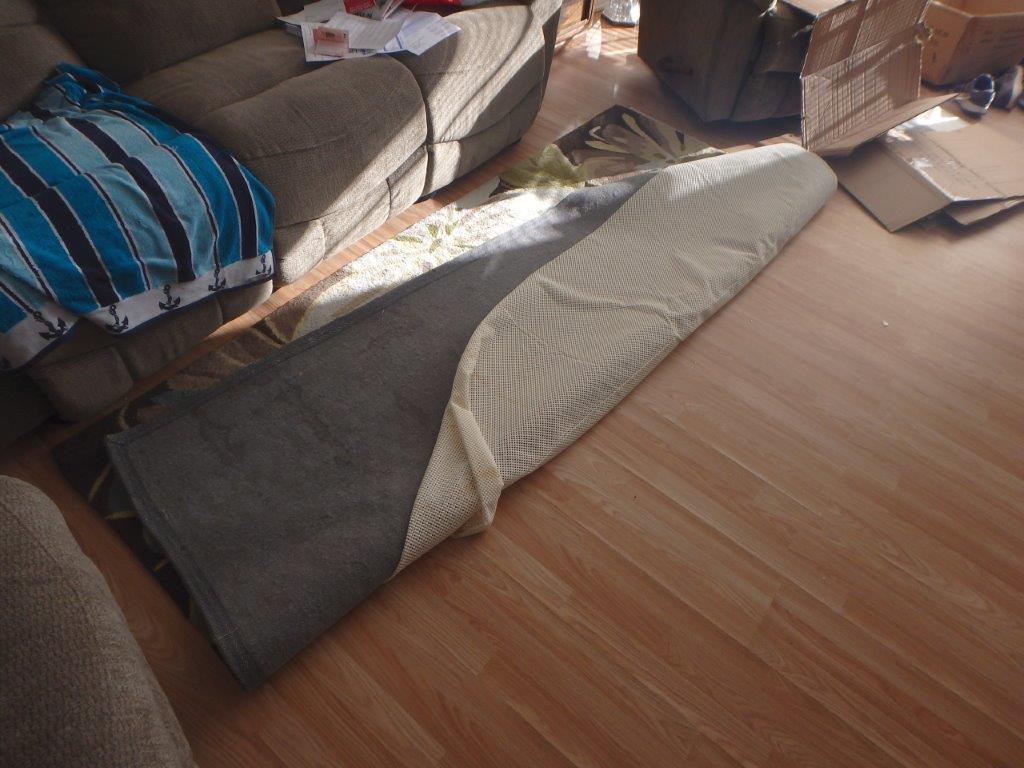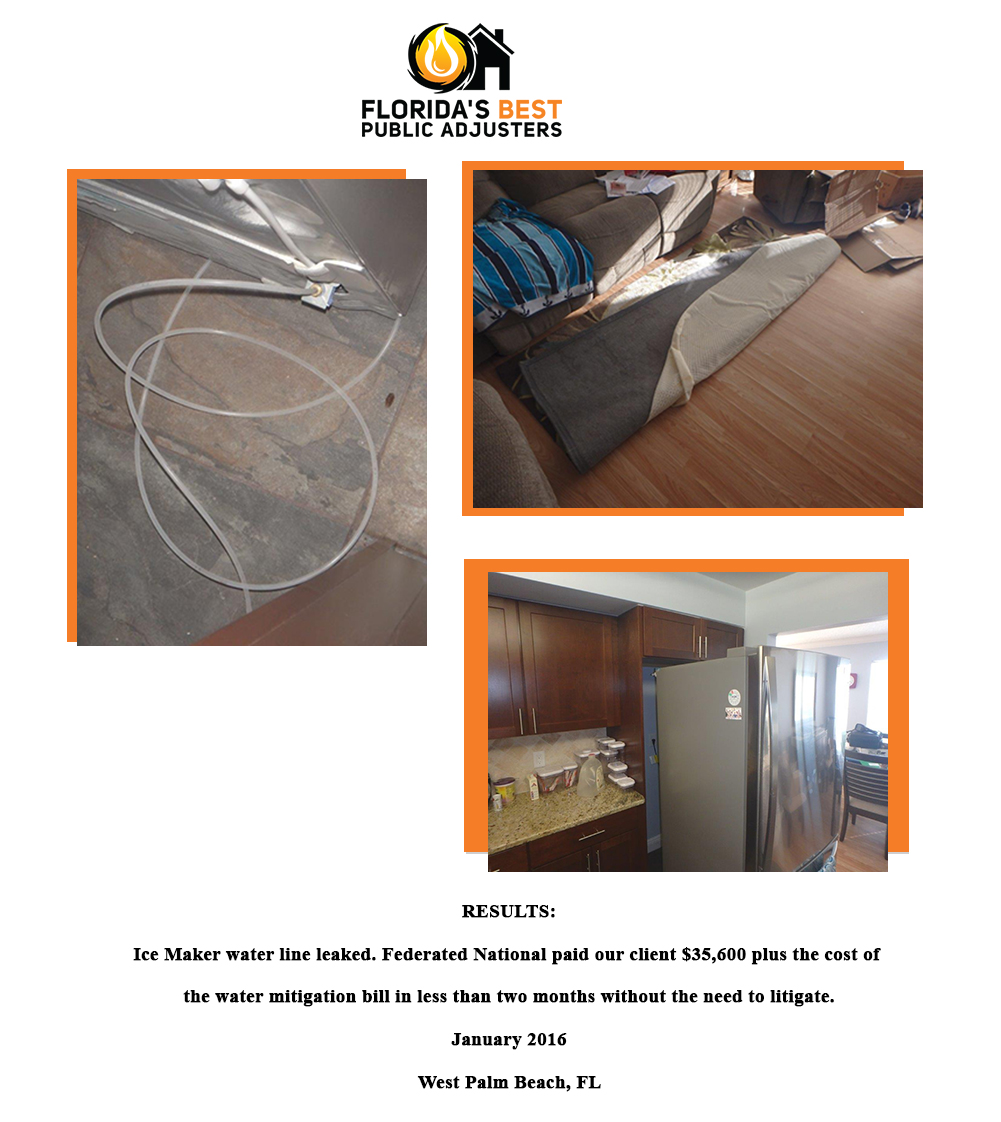 Ice maker water line leaked. Federal National paid our client $35,600 plus the cost of the water mitigation bill in less than two months without the need to litigate.
Will Homeowners Insurance Cover Water Leaks?
Water damage is covered by your normal homes insurance policy, however not all forms of water damage are covered. Water damage from appliances or plumbing that happens as a result of unexpected and unintentional occurrences in your house is often covered by a basic insurance. In the event of long-term, concealed water damage, the insurance company is unlikely to pay for the repair costs.