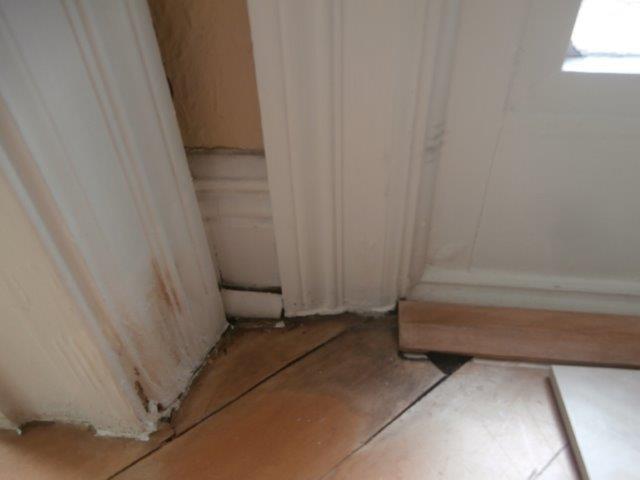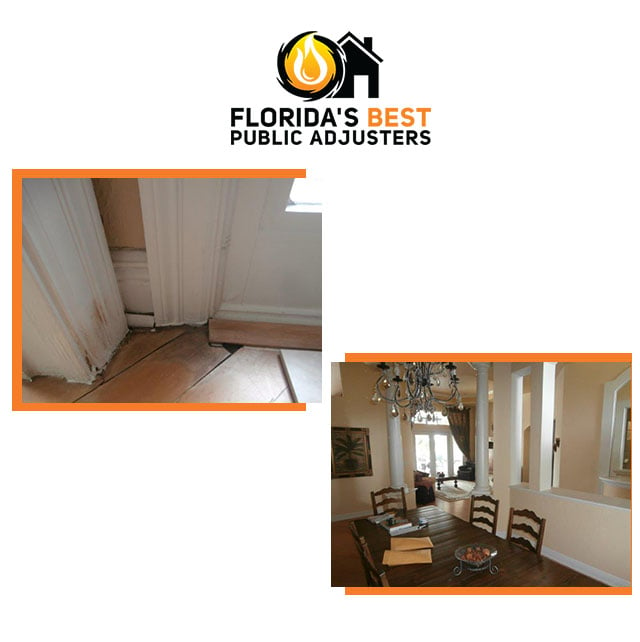 Wind & Rain Damage | Boca Raton, FL

---
Client had wind blown rain damage to  floors and walls in the family room and kitchen. Frontline Insurance offered $25,000.00
Florida's Best Public Adjusters re-opened claim in September 2014 and Secured Client three additional payments bringing  the total to $54,000.00 plus legal expenses.
March 2015
Should I accept the first offer from an insurance company?
The DP-3 is the widest policy in the ISO housing program. The DP-3, like the HO-3, is open danger for Coverages A and B, but named peril for Coverage C (if purchased). As a result, structural damage caused by wind-driven rain would be covered, but not personal property.
Why do insurance companies lowball?
If you have been hurt but not seriously, you may be offered a lowball settlement since the cost of putting your case to trial would be prohibitive for an attorney. This influences the insurance companies' offers in many automobile accident cases involving whiplash and modest property damage.
Is wind driven rain a covered peril?
Wind-driven rain damage, regardless of the origin, is a covered danger, similar to wind or lightning, since it may have produced an opening through which rain has entered, causing water damage to the residence or personal property.
What is considered wind driven rain?
Wind driven rain is self-explanatory: it's rain that the wind has blown into your home. Wind driven rain is a term used in the insurance industry to describe rain that comes through an aperture because it is being pushed by the wind.
What is wind damage to a roof?
Loose or missing shingles, chimney problems, curling or peeling shingles, granule loss, damaged soffit or fascia, and interior leaks are all signs of wind damage on a roof. Tree branches can also fall during high winds, causing roof damage. Strong winds can totally tear shingles off your roof, exposing it to the elements.