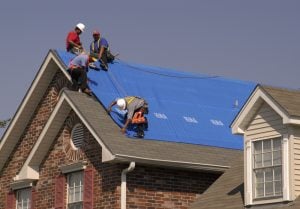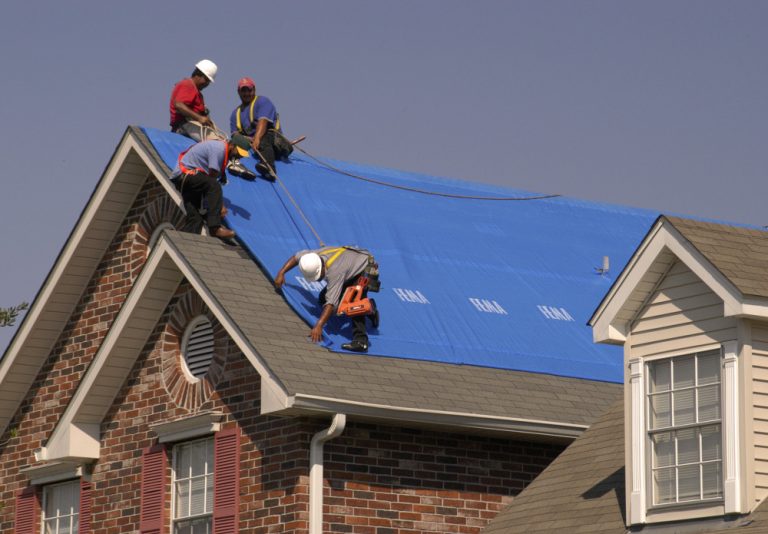 An interesting story has come out of Palm Beach County where some policy holders of Universal Property and Casualty Insurance Co. of Fort Lauderdale were stunned at what happened when they filed claims.
According to reports in the Palm Beach Post, these customers had their coverage was rescinded due to liens that Universal said the policyholders failed to disclose during the application process. These liens were not discovered by Universal until the customers filed claims, and in the case of Michael Wyman of Delray Beach, it was a lien that was settled in another state before he moved to Florida.
This practice is known as post-claim underwriting and it's generally been used by life and health insurance companies investigating the medical histories of claimants. Now it's catching on with property insurance companies who are investigating the credit history of customers after they file a claim. Other states have already been fighting post-claim underwriting from life and health insurance companies. In New Jersey, applications for long-term health insurance are required to "contain clear and unambiguous questions designed to ascertain the health condition of the applicant."
The customers featured in the Palm Beach Post's stories about Universal's post-claim underwriting practices received refunds on their premiums, although they were still left with the bills for the damage to their homes. More than 700 complaints were filed against Universal in 2012, according to the Post's report, although records don't indicate how many of them were related to credit information. For its side, Universal says its practices are legal and fair and that it is the obligation of the client to provide accurate information.
When you apply for property insurance, pay attention to the application process. Specifically, answer all questions truthfully and completely. If you do not understand the question ask your insurance broker/agent. Do not rely on their statement that they will run your credit before you buy their product. They don't run your credit until after you place a claim. You could be in danger of not getting paid for your claim and getting force placed homeowner's insurance for 3-5 times the normal cost. Forewarned is forearmed with post-claim underwriting practices.