Learn about the difference between public adjusters and an insurance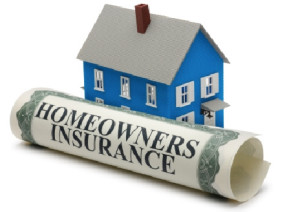 company, and how they differ. If you do not know about homeowners insurance you better know an insurance company agent who does. Your agent must understand what your policy covers, and does not cover, and also know which companies play the "post loss" underwriting game. Post-loss underwriting has been used by Universal Property and Casualty for the last few years in which, after a claim, they run your credit and check your original application for minor issues. Minor issues will include if you have a dog and if you ever had a lien, judgment, or bankruptcy. Also, if they catch you "lying" on the application, they will deny your claim, return your premium since you started with them, and leave you twisting in the wind trying to find another insurance company to write your policy after having been labeled an insurance cheat.
The Florida Department of Financial Services recently fined Universal Property and Casualty nearly a million and a half dollars for this unscrupulous business practice.
Recent Updates
Last week, our team was up in Jacksonville working on reopening storm claims from June, August, and October of 2012. We found many insureds were denied or that were inadequately paid for the wind damage to their roofs. Our new clients were surprised to find that one may report or re-open a claim where the loss occurred less than three years ago. We reopened claims from companies such as State Farm, Allstate, Castle Key, Florida Peninsula, Security First, Capital Preferred, St. Johns, United Property and Casualty, Citizens, and Homeowner's Choice.
What is the difference between a public adjuster and an insurance adjuster?
Insurance companies pay independent adjusters to handle claims on their behalf, whereas 'public adjusters' work completely for the policyholder. Many of the intricate provisions and processes involved with a typical insurance property claim are handled by 'Public Adjusters.'