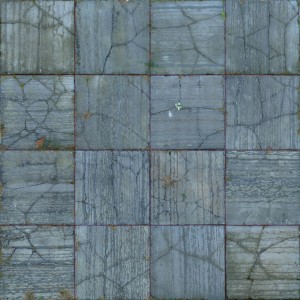 Let's say you have a cracked tile, broken window or similar seemingly small damage to your house. Maybe you aren't even sure whether or not to file an insurance claim at all for such minor damage. Or maybe you just think you should file the claim yourself because it seems like it simply isn't worth hiring a public adjuster for something so minor. Perhaps you should think twice about the minor damage.
For most people, their house is their single largest investment. Yes, investment is the correct word here, not expense because by the time they retire, the equity in their home typically accounts for more than half and as much as two thirds of all assets. Therefore, letting the condition of your house slowly deteriorate is the same as letting your nest egg shrink.When you start thinking of your house as not merely your nest but also part of your nest egg, suddenly taking care of it is much more about taking care of your finances and your future. When viewed in that light, even little things begin to matter quite a lot. You begin to wonder if
that cracked tile
really is a small defect or a clue to bigger problems like water damage to the underlying structure or a termite infestation.
Why a Public Adjuster for Minor Damage
Given the complexity of insurance and the financial importance of your home, it makes sense to consider calling a public adjuster for even seemingly minor damage. Many insurance companies train their claims specialists to look for a reason to deny a claim because it helps fatten their bottom line. In contrast, public adjusters look for every reason why the claim should be paid as well as working to get you the highest reasonable dollar amount so your home is not just repaired but restored to its full value and functionality