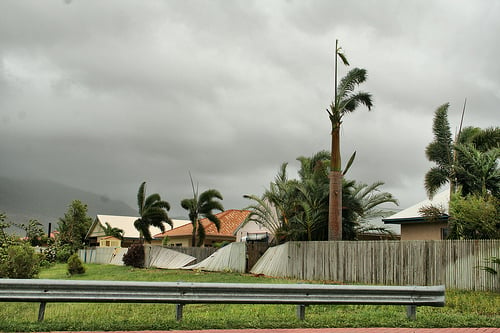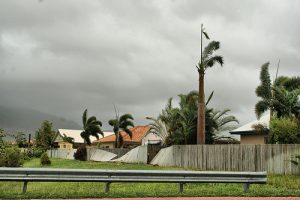 Wind and rain can wreak havoc on your home, property and personal belongings. Preparation is key to minimize loss in storm-prone areas of the country, and proper insurance coverage and contact information for your carrier should be at the top of your checklist.
Contact your carrier while the sun is still shining and find out what your responsibilities as the property owner are to minimize storm damage, what types of damage are covered and the coverage limits and who to contact in a catastrophic event. Check to make sure you have backup of sewer and drain coverage to protect basement and contents damage, adequate inland marine coverage for specific high dollar items such as art and jewelry, and whether you're expenses for hotel stays are covered while repairs are underway.
If your home or property has undergone storm damage and you are approached by an individual claiming to be your claims adjuster or an approved roofing company, ask for proof of employment and proof of general liability insurance for a contractor. It is helpful to be provided with a list of your insurance carrier's approved contractors in advance of a storm. It is very common now in severe storm damage to have all estimations of property damage assigned to a third party public adjuster who is specifically trained to evaluate your damages and expedite your claim on your behalf through your carrier. Insurance companies don't always have enough hands and feet to cover large areas or entire counties quickly and efficiently and rely heavily on public adjusters to provide excellent and expedient claim service.