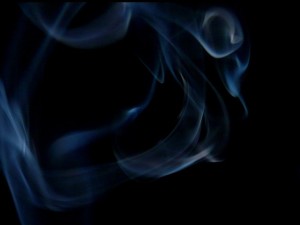 Most people have a healthy respect for fire. It is dangerous to people. It is also dangerous to property and possessions. Even a small fire can leave a property disturbed to a shocking degree.
One real life example: An old toaster threw sparks onto the blender cover near it, resulting in a small kitchen fire. A handheld extinguisher was promptly used to successfully put it out. The fire department was never called. Nonetheless, it still required many hours to clean up the aftermath of the fire, and the kitchen counter had to be replaced. This was a fairly significant amount of work and expense, much more than the family expected for such a tiny event.If a fire is not large, smoke damage and mess or water damage from putting out the fire is usually substantially greater than the actual burn damage.
This is why calling a public adjuster should be your first thought after a property fire. A small fire may seem like a small problem, easily resolved on your own. But fire damage is surprisingly deceptive.On the upside, with an experienced professional by your side, you may be able to find a silver lining in this smoke-damage cloud. The above family decided to use the fire as a path to a small kitchen upgrade. An extra cabinet was added out of pocket for a relatively small extra expense and the new counter covered it as well, tying it neatly in with the old cabinetry. A public adjuster can help make the the fire and smoke-damage control process more manageable.