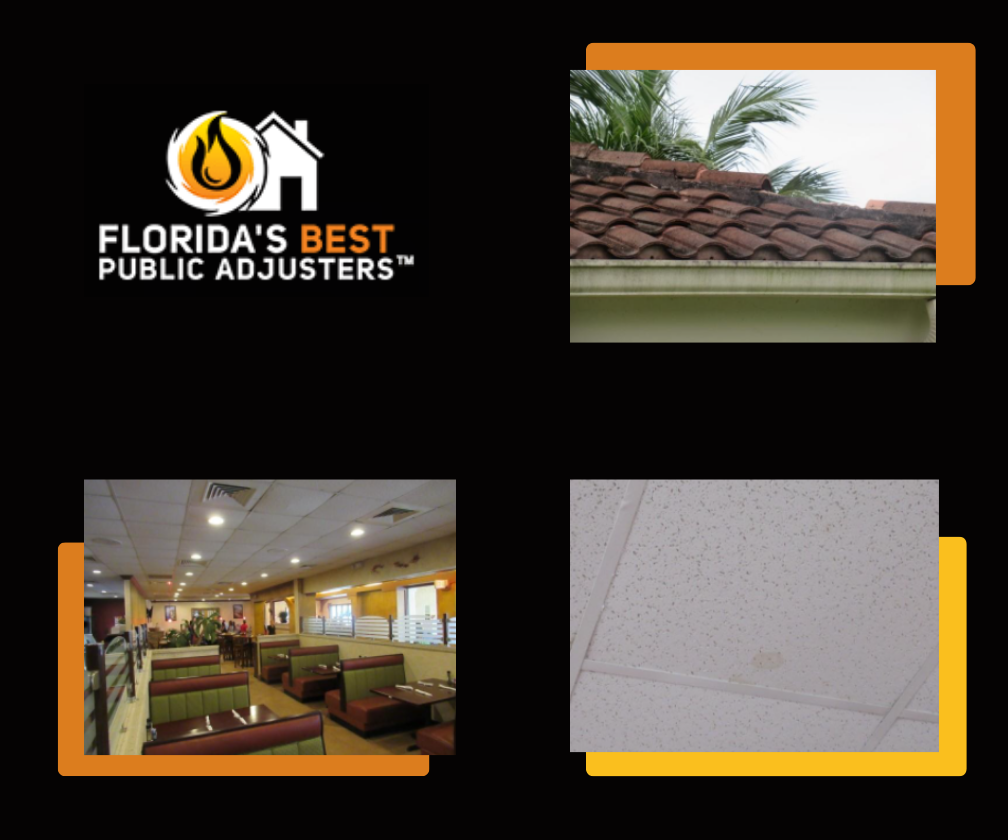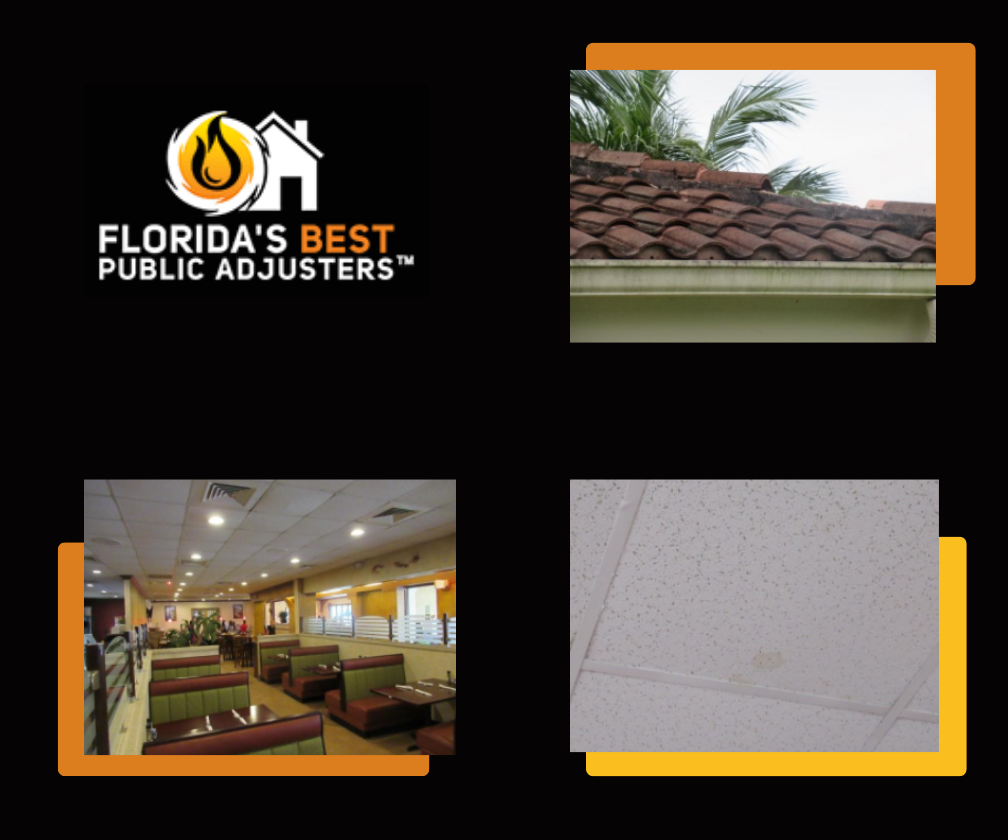 Hurricane Irma Damage | Naples, FL

---
Public Adjuster Stephen Lippy and the public adjusting expert team at Florida's Best Public Adjusters settled a Hurricane Irma claim for a commercial restaurant building in Naples, Florida. The popular Naples restaurant had 50% damage to their roof that their insurance carrier claimed was not damaged by the hurricane! Public Adjuster Stephen Lippy and the Florida's Best Public Adjusters team fought for our client and negotiated a $105,000 after deductible settlement for our client! If you've been denied or underpaid insurance claims from hurricane damage to your own, contact the #1 public adjuster team in Florida, Florida's Best Public Adjusters today!
How long do I have to file a claim after a hurricane?
The timeframes under your insurance will be similar for wind, hail, hurricanes, tornadoes, fires, and many other calamities. Homeowners typically have one year to submit a claim, although this might vary greatly. You may have two years or even six years to submit a claim in some jurisdictions.
What types of insurance do you need to cover storm damage?
Hurricane-related storm surges and flood damage are covered by flood insurance. You may have a separate storm insurance deductible that is greater. Purchasing storm insurance before the season begins may be the best way to assure coverage.