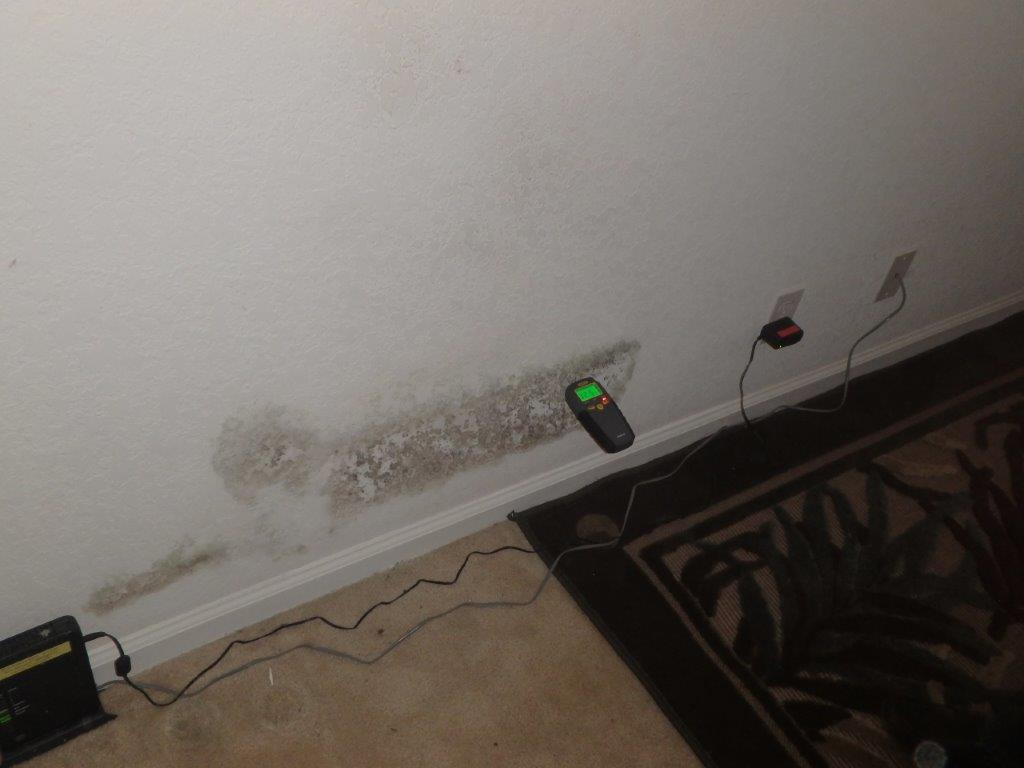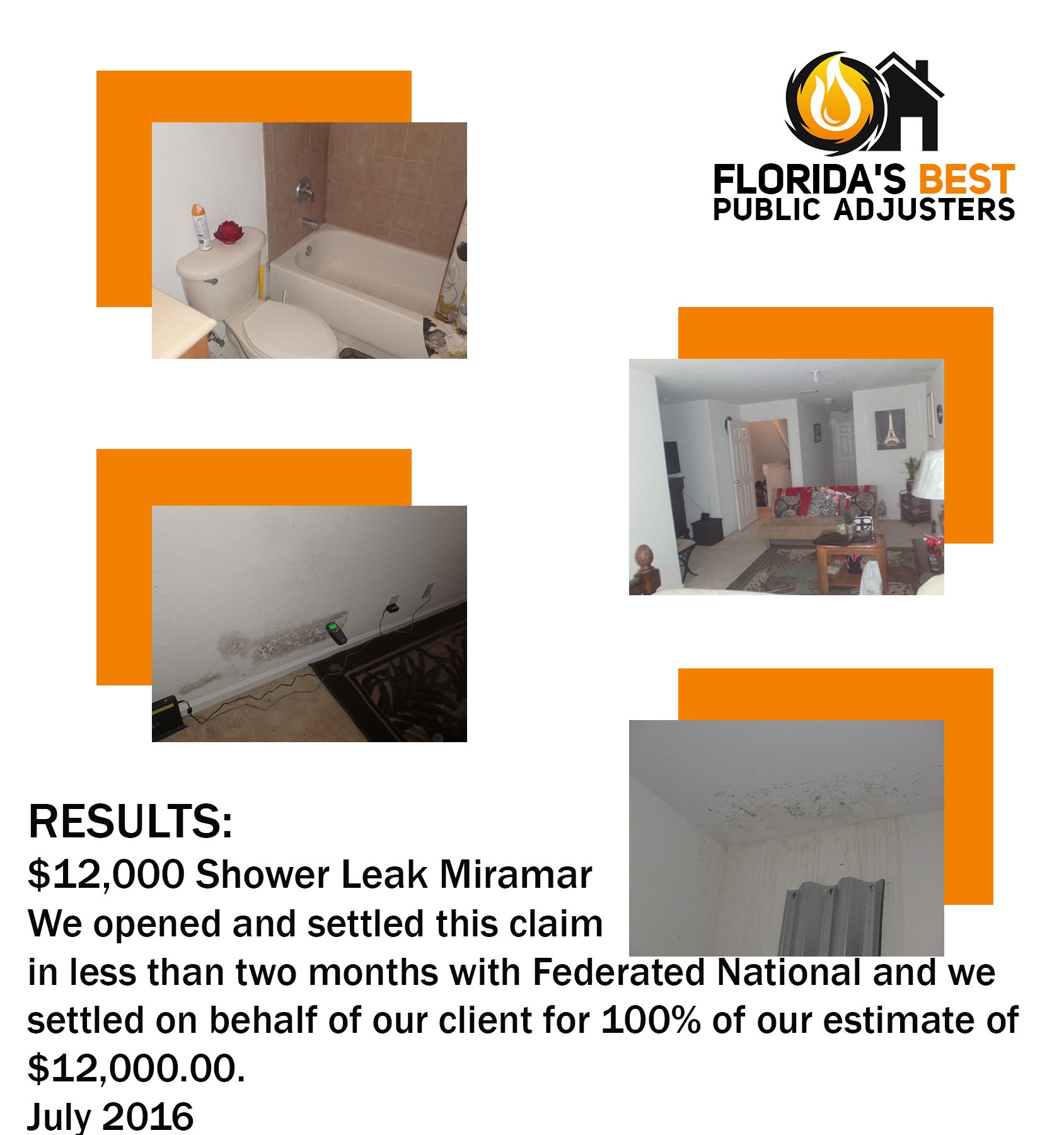 $12,000 shower leak Miramar
We opened and settles this claim in less than two months with federated national and we settled on behalf of our client for 100% of our estimate of $12,000.00. July 2016.
The majority of the time, house insurance will cover a leaky shower that was caused by a busted pipe or other unexpected catastrophe. Even if you have a leaking shower because of your plumbing, you'll still have to pay for the repairs.
Does the homeowners cover shower replacement?
Although the insurance company may not pay for the shower pan itself, they will likely cover the cost of tearing down and replacing other construction materials in order to access the shower pan. Only if you were aware of the harm and did nothing to repair it or prevent it from happening again would you be exempt.