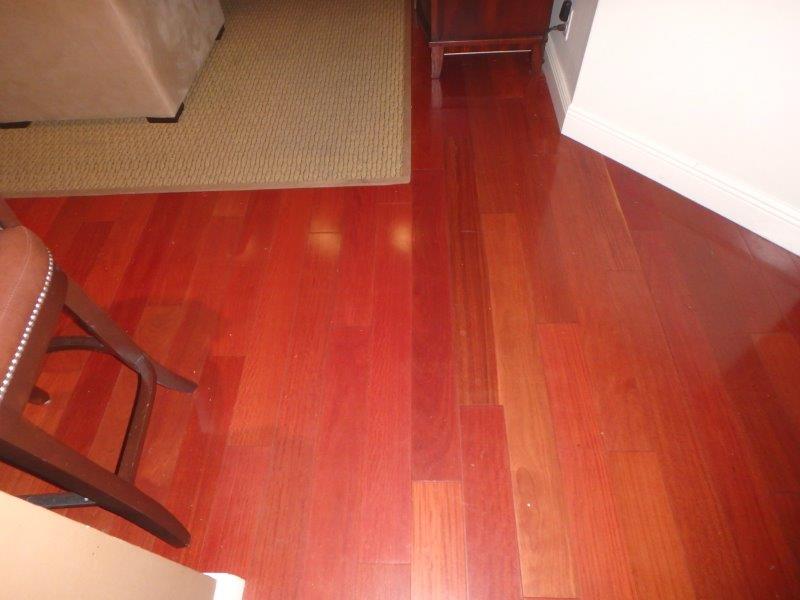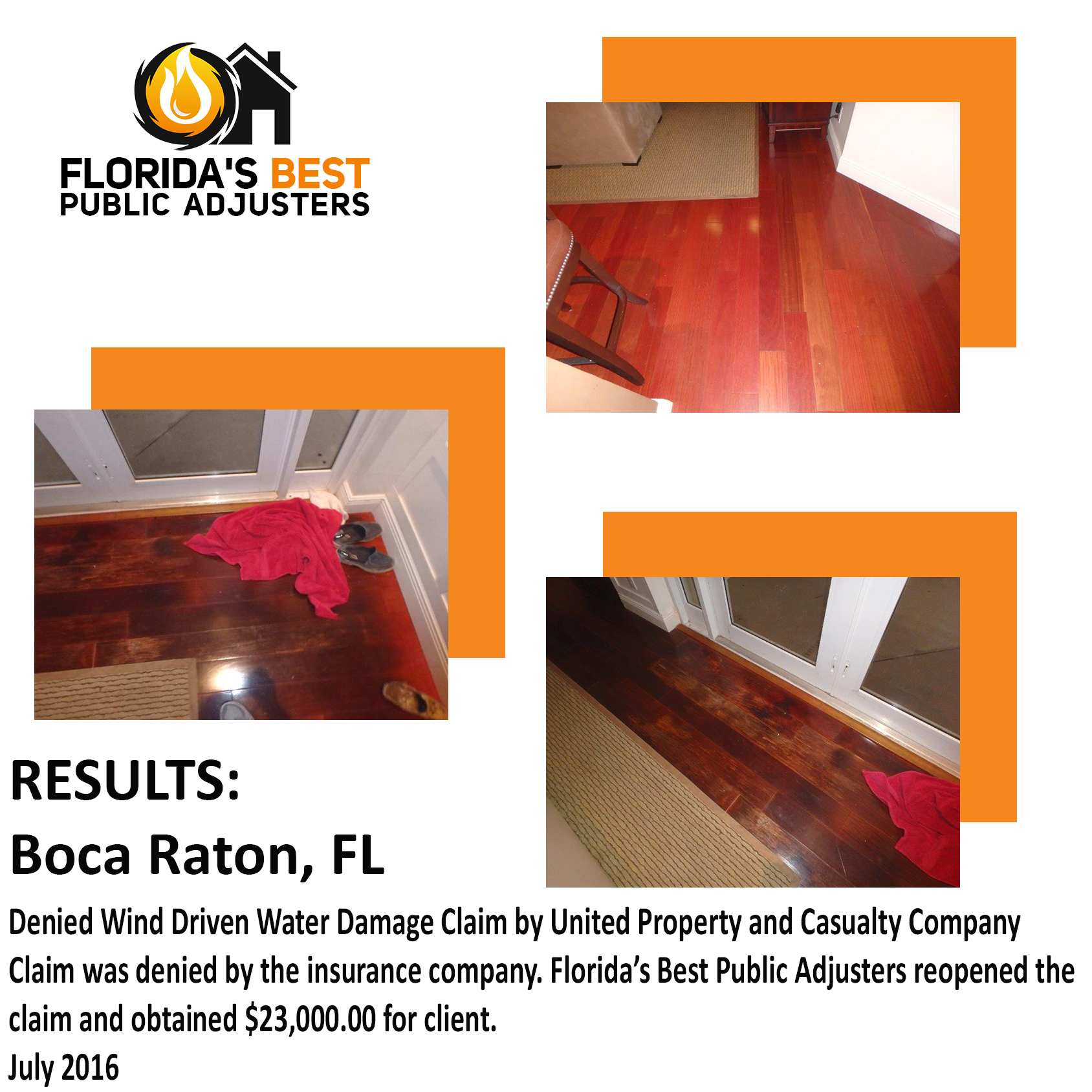 Florida's Best Public Adjusters reopened an denied water damage claim and secured our client in Boca Raton FL $23000.00 for Wind Driven Water Damage. Learn more information about our process .
Our client's claim was denied by the insurance company. We reopened the claim and obtained $23,000 for our client.
If your roof has been damaged by wind, your insurance carrier is required by law to repair or replace the roof, whichever is less expensive. The majority of insurance firms are aware of the issue. They'll normally strive to find a balance between cosmetic value and repairs after wind damage to a roof in these scenarios.