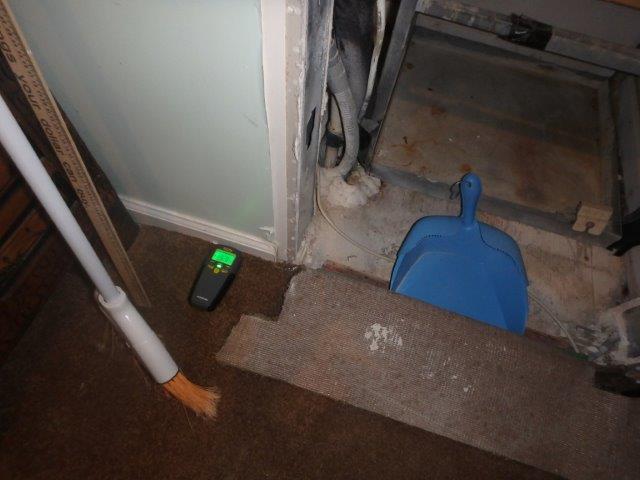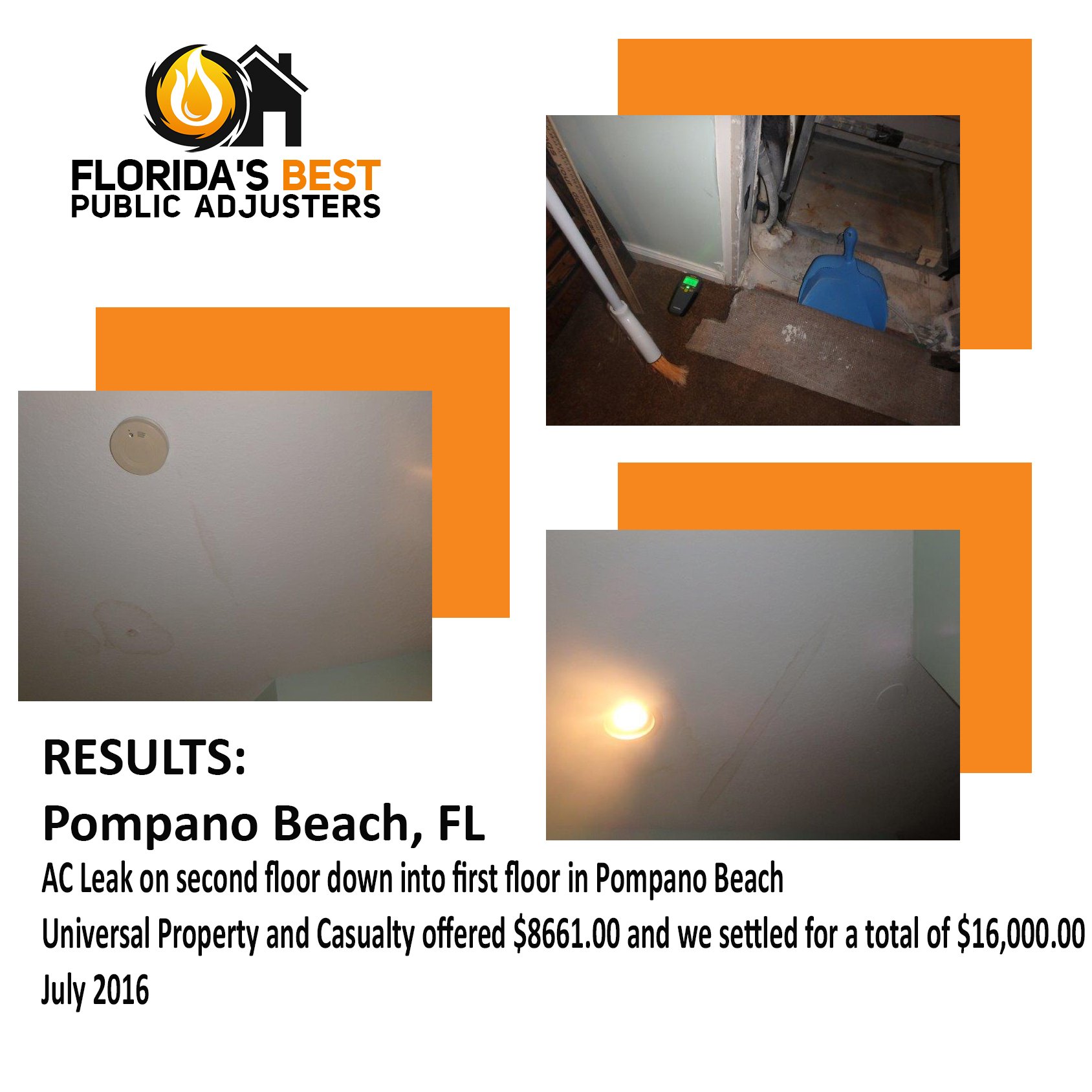 Ac leak on second floor down into first floor
Universal Property and Casualty offered $8,661 and we settled for a total of $16,000.
Will my policy cover an AC leak?
It depends on your coverage and the reason of the AC unit's damage. In general, if your AC leak is caused by damage covered by your homeowner policy, such as fire, vandalism, lightning strikes, or a falling tree or other objects, your homeowner policy may cover the repair costs. There are a lot of moving variables when it comes to AC leak accusations. The unit itself, as well as water damage to the home's surrounding areas, may be damaged. Your homeowner policy may or may not cover your costs, depending on your policy and the sort of damage to your apartment. For assistance with an AC leak claim, call FL Best Public Adjusters now.