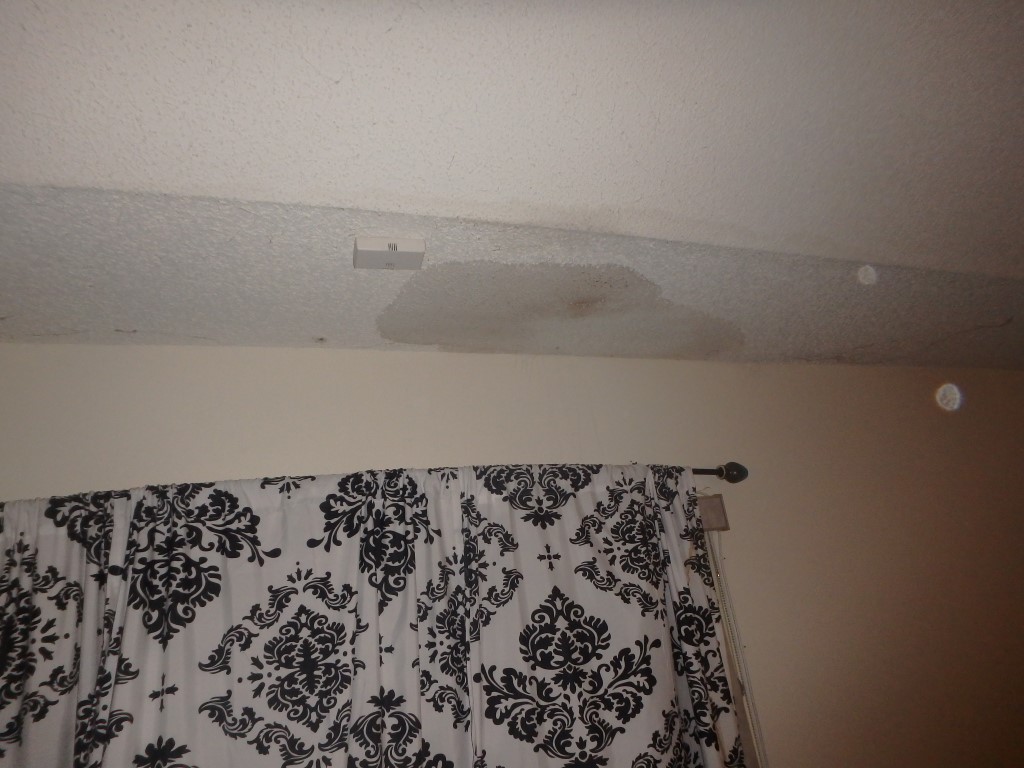 $25,000 Cooper City Roof Leak
First, the client in Cooper City Florida obtained an initial settlement of $12,000.00 for a roof leak damage claim. Then, Florida's Best Public Adjusters™ negotiated an additional $13,000.00. In conclusion, our Public Adjusters settled the claim for a total of $25,000.00 through mediation without a lawsuit.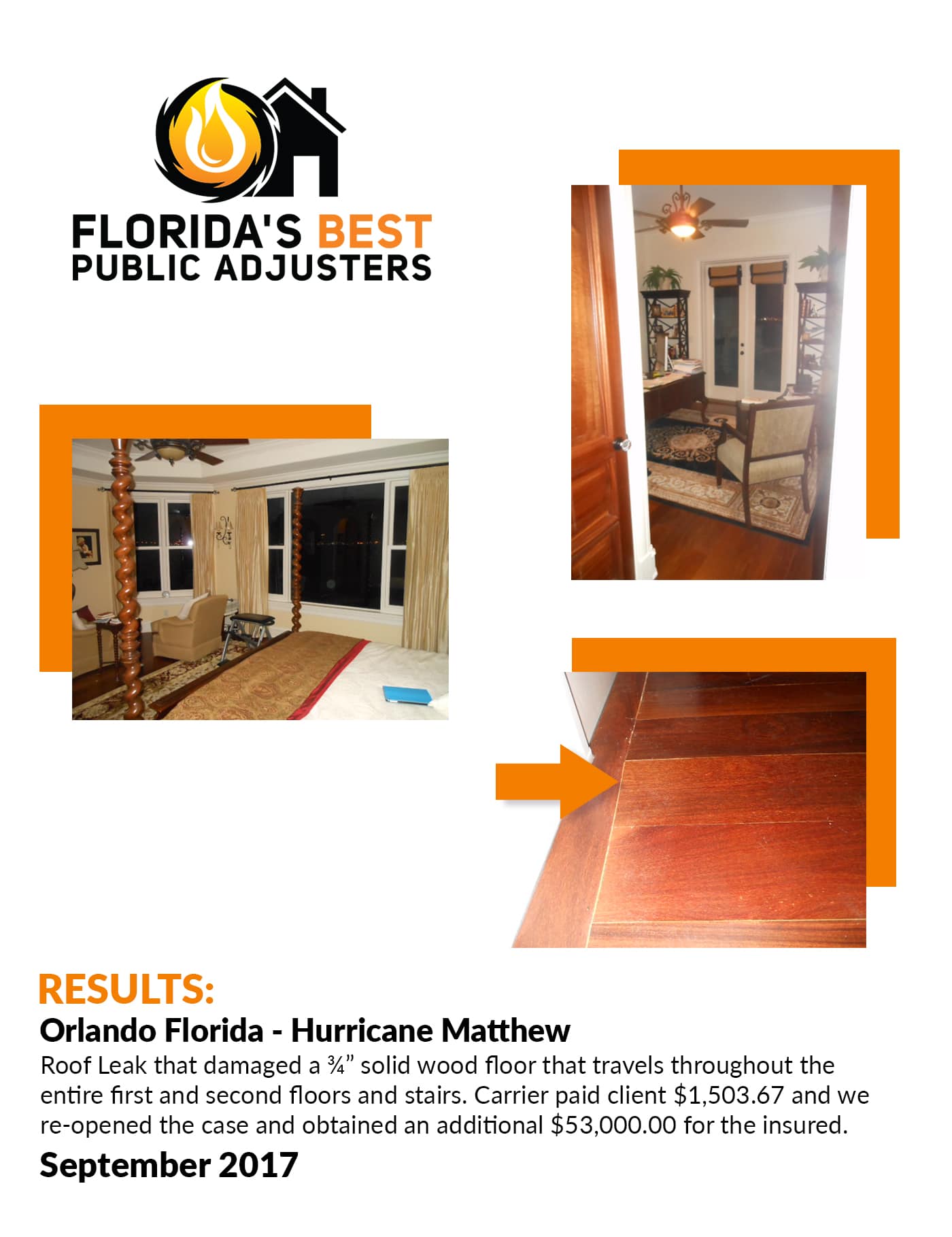 Can I file an insurance claim on a leaky roof?
Your leaky roof, like your plumbing, will not be covered by your home insurance if it occurs as a result of your failure to maintain your house. If your roof is destroyed in a storm, on the other hand, you should be covered for roof repairs as well as any inside damage caused by water pouring through.
Tips for filing a water leak insurance claim
Photograph the original and subsequent damage of the leak.
To avoid more damage, control the leak and perform small repairs.
To establish the amount of the damage and the cost of repairs, contact Fl Best Public Adjuster