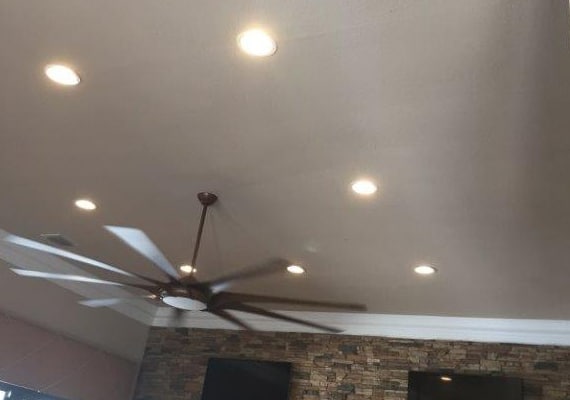 $54,000 Miami Florida Shower Pan Leak
First, the client in Miami Florida obtained an initial settlement of $20,000.00 for a shower pan leak damage claim. Then, Florida's Best Public Adjusters™ negotiated an additional $34,000.00. In conclusion, our Public Adjusters settled the claim for a total of $54,000.00 without a lawsuit.

How can I maximize my water damage claim?
Studies have shown that homeowners who hire public adjusters tend to receive higher settlements than those who don't, even when the public adjuster's fee is factored in. For this reason, a public adjuster will do all in their power to maximize the amount of compensation that you are due. Making a financial estimate for hiring someone to handle your home insurance claim discussions is more complicated than you would think.
What kind of water damage is covered by insurance?
If water damage occurs unexpectedly or inadvertently in your house due to a broken pipe, your homeowner's insurance will most likely cover the costs. You won't be covered by your regular coverage if the water originates from somewhere else.