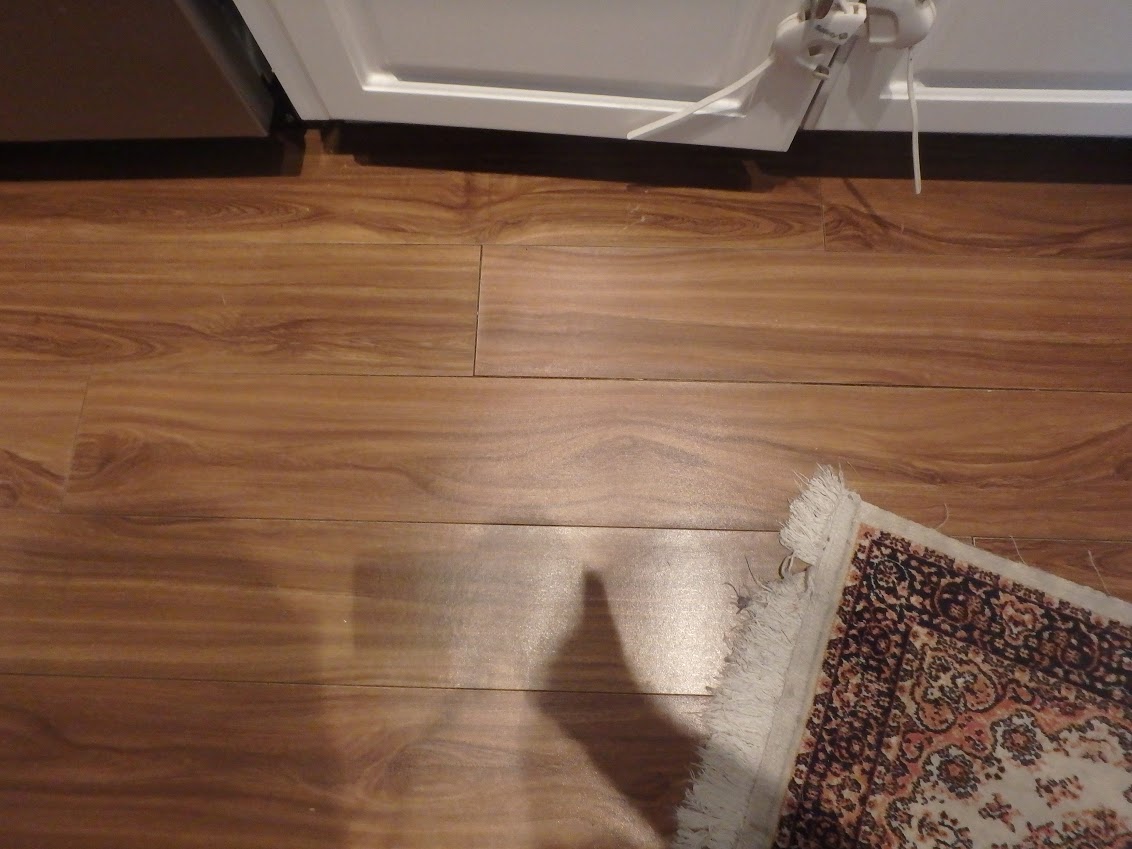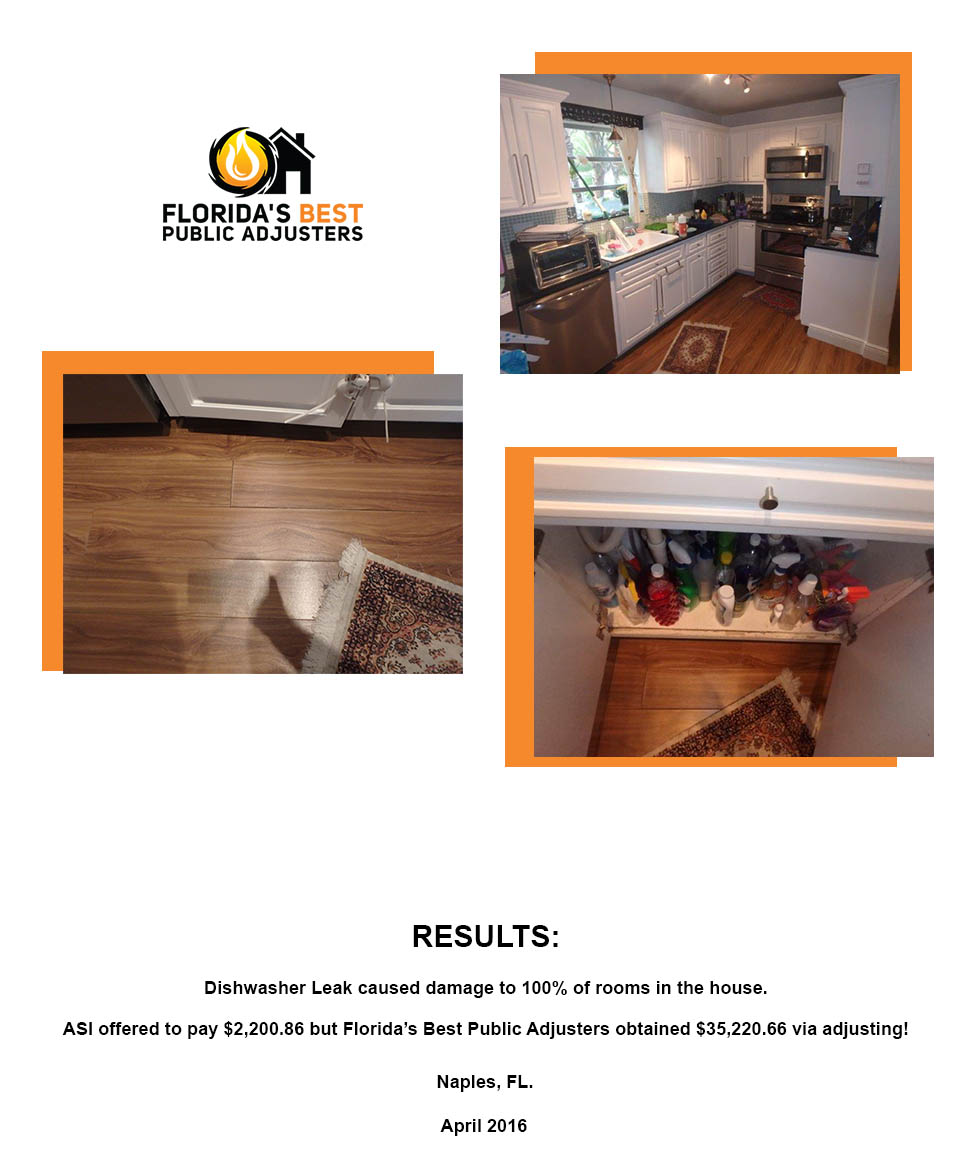 Dishwasher leak caused damage to 100% of the rooms in the house. ASI offered to pay $2,200 but Florida's Best Public Adjusters obtained $35,220 via adjusting in Naples, Florida.
Can I claim for a leak on home insurance?
One of the most common types of house insurance claims is for water escape – damage caused by a water leak, which is typically caused by your plumbing or heating system or a home equipment such as a washing machine.