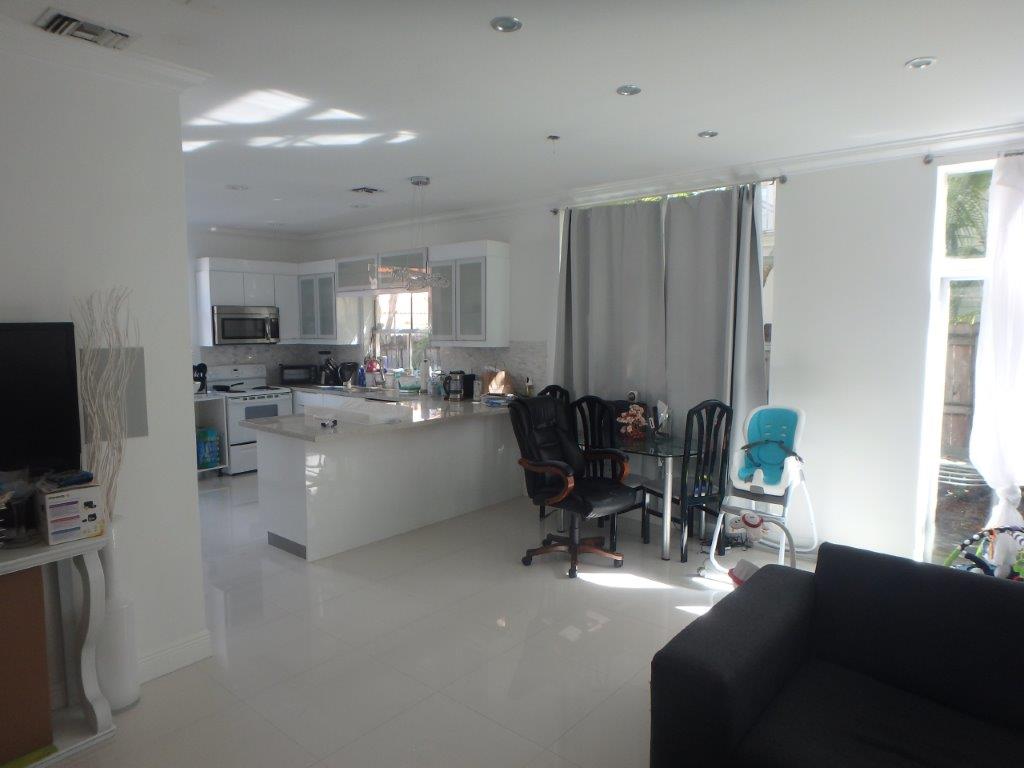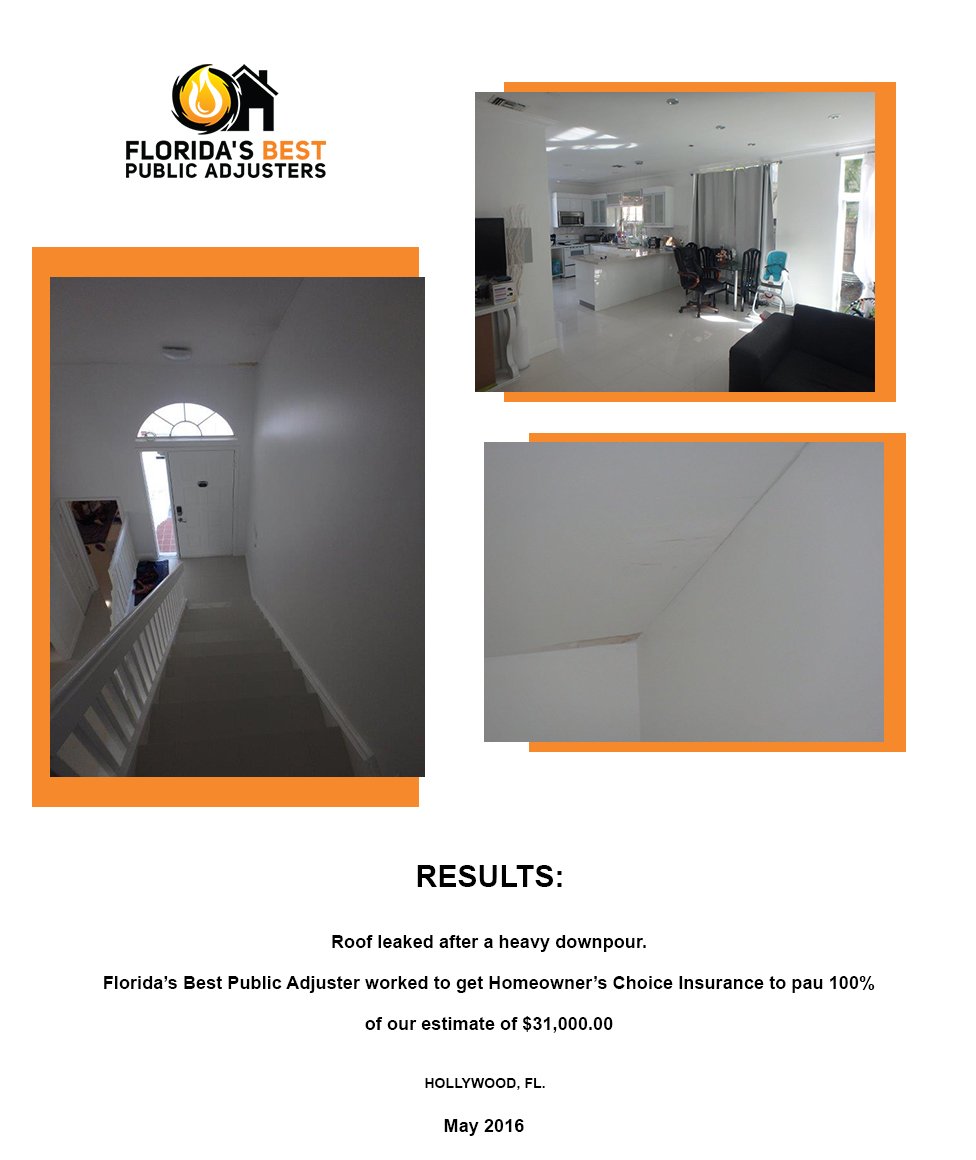 Roof leaked after a heavy downpour. Florida's Best Public Adjuster worked to get Homeowner's Choice Insurance to pay 100% of our estimate of $31,000 in Hollywood, Florida
Can I claim for storm damage to my roof?
They may be able to make a claim against you if your roof was already in poor condition. This should be covered under the legal responsibility portion of your homeowner's insurance.
Is it worth claiming on house insurance?
It is not worthwhile to make a claim on your homeowner's insurance coverage until the cost of an occurrence exceeds the excess. If you make a claim on your homeowners insurance, you are responsible for the excess. However, it comes at a cost in the form of forfeited no claims bonuses and increased premiums for up to five years afterwards.