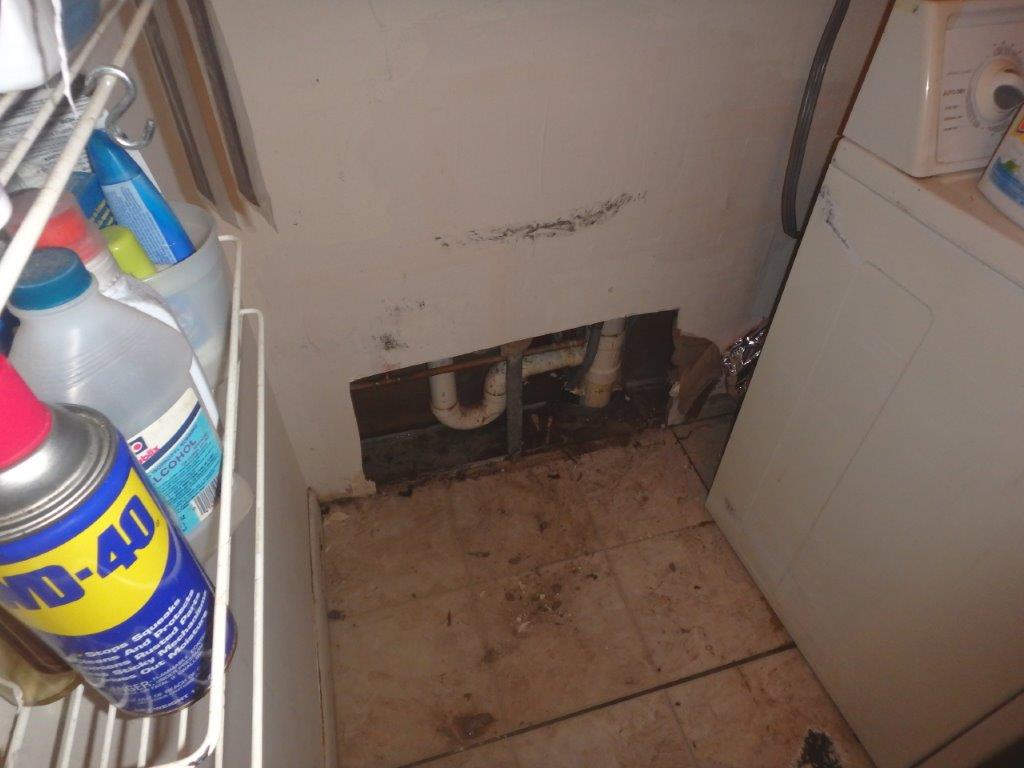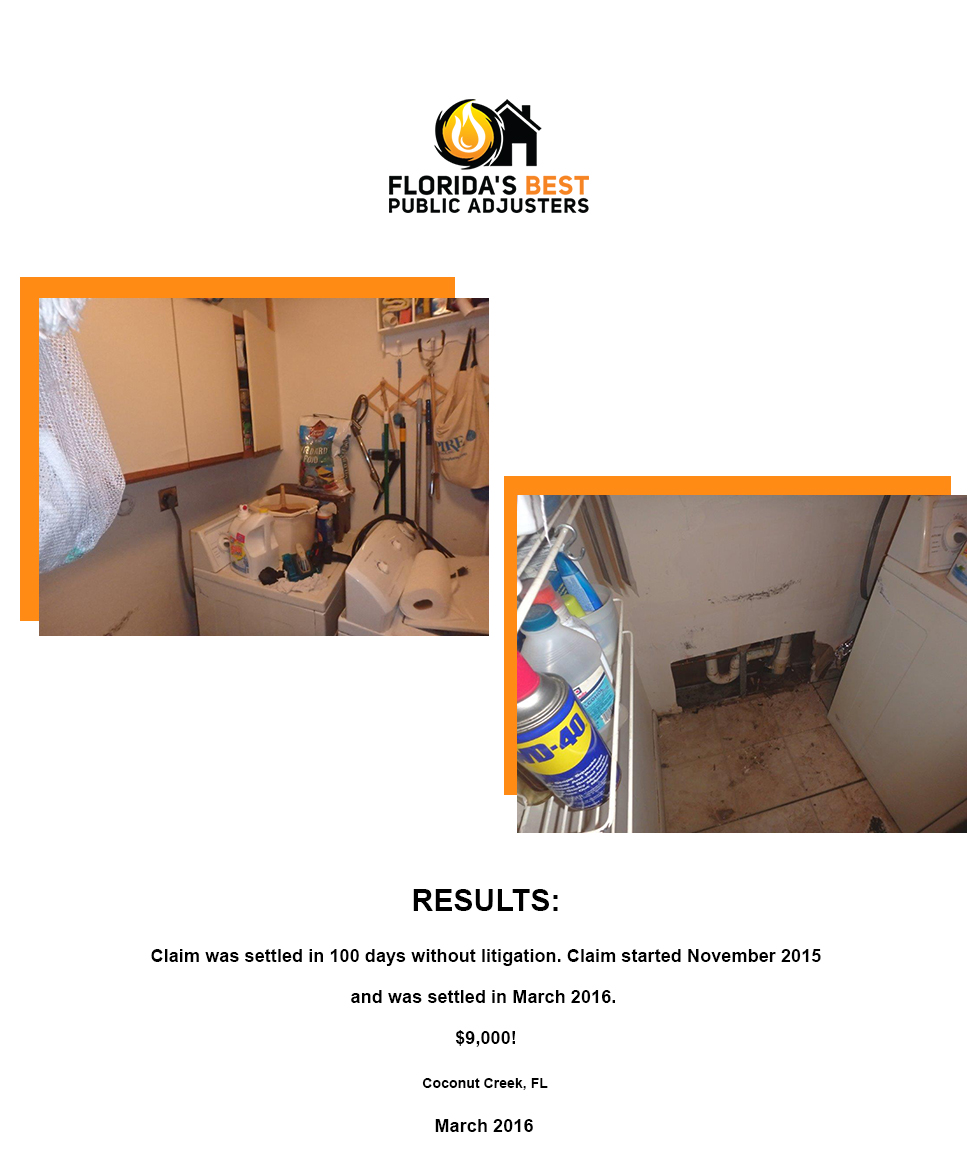 Claim was settled in 100 days without litigation. Claim started November 2015 and was settled in March 2016 In Coconut Creek, Florida.
Insurance Claim For Water Damage Claims
Dealing with an insurance claim for a burst pipe can be aggravating. A burst pipe can cost thousands of dollars in water damage in a matter of minutes. To compound problems, certain insurance companies will deny coverage for certain burst pipe damages. This has raised numerous concerns about whether homes insurance covers burst pipes or water damage caused by broken pipes.