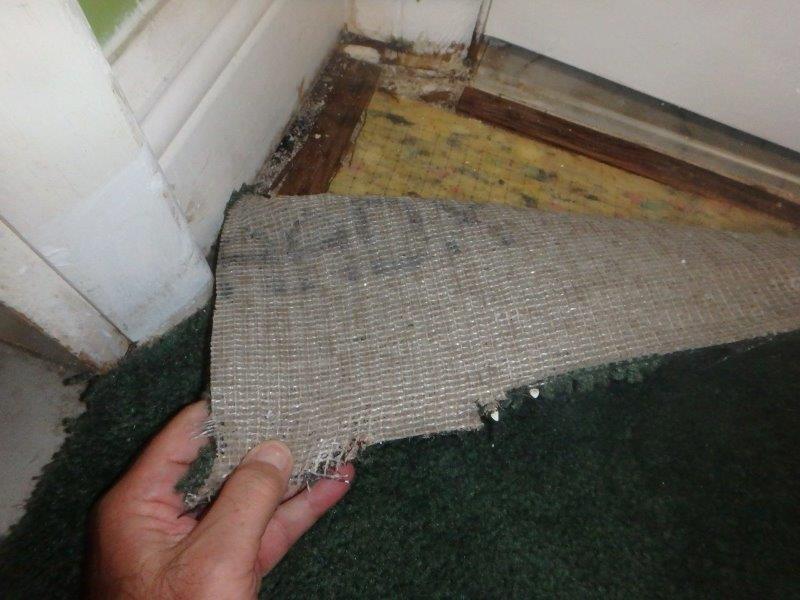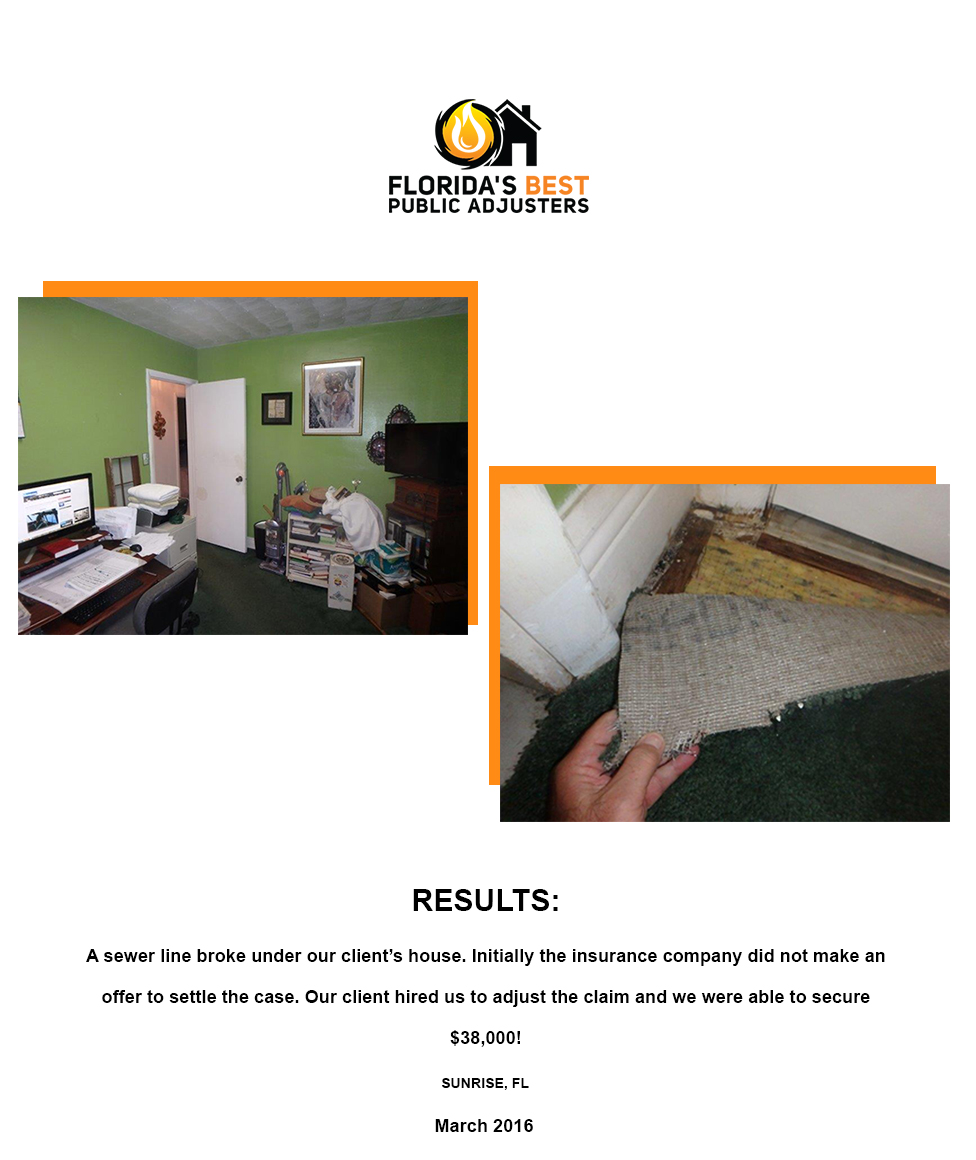 A sewer line broke under our client's house. Initially, the insurance company did not make an offer to settle the case. Our client hired us to adjust the claim and we were able to secure it.
In Florida, there are roughly 3 million houses in need of immediate care because of this issue. Over the past century or more, cast iron pipes have been employed in a wide variety of water systems around the United States. Additionally, they only live for 35 to 45 years on average. Because of the salt and moisture-rich environment, they might begin to have issues around the age of 20.
Do Leaky Pipe Replacements Get Covered Under My Homeowners Insurance?
The cost of replacing a cast iron pipe plumbing system may run into the tens of thousands of dollars, thus it is crucial to submit your cast iron pipe claim appropriately in order to maximize your insurance coverage.