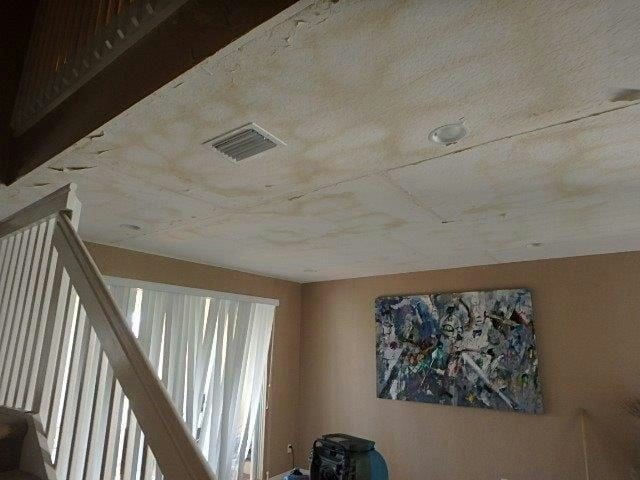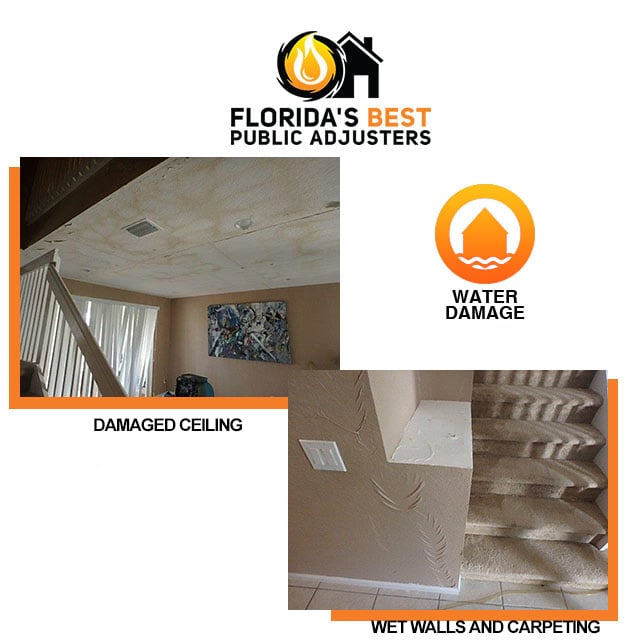 Water Line Break | Boynton Beach, FL
---
Toilet supply line on second floor broke and 45,000 gallons of water flooded the house. Florida's Best Public Adjusters Settled with insurance company without a lawsuit for over $100,000.00. Client received the money from the insurance in less than 4 months.
What is accidental water damage?
Water damage that is considered "sudden and unintentional" (such as a burst pipe) is usually covered, while gradual damage, such as a leaky bathroom sink, is not. Flooding, such as that caused by storm surge during a hurricane, is not covered. Homeowners insurance generally covers the following types of water damage: Pipes burst
Can I negotiate with the insurance adjuster?
An insurance adjuster will frequently make a low initial offer to see if you know how to bargain and comprehend the value of your property.  At FL Best Public Adjuster we will always be able to get you the best moneys worth, even if the offer appears acceptable at first sight
Do insurance adjusters lie?
Yes, insurance adjusters are allowed to tell you lies. In fact insurance adjusters are even encouraged to do so.
How do you deal with a claims adjuster?
Call us. Bar none: the absolute scariest thing that you can ever say to an insurance adjuster is that you've aligned yourself with a reputable company.
Refer All Communication Directly to Your Attorney.
Properly Documenting Your Case.
Get a Second Medical Opinion.