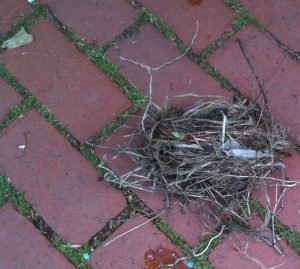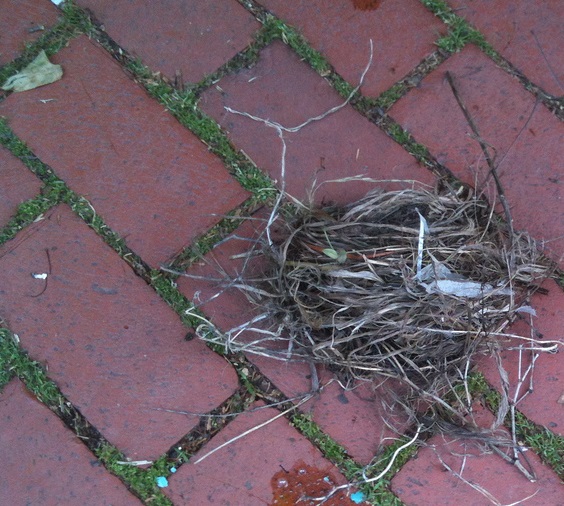 Every fall, thousands of "snow birds" return to Florida and other Southern states to spend the winter pleasantly in their warm second home. Some of them come back to an unpleasant surprise: They discover their home was damaged while they were away. They pull out their homeowners policy, fill out the paperwork and file a claim for damages. At this point, they sometimes get a second nasty surprise: The claim is denied because the house or condo was vacant for part of the year.
However, this is not a valid basis upon which to deny the claim. We successfully re-open and pursue hundreds of these snow birds' types of claims every season. Public adjusters know the ins and outs of the insurance industry. Policies are written in complicated legalese and most insurance companies are large bureaucracies. This can make for a confusing and frustrating experience under the best of circumstances. If you are filing a claim, you are usually not in the best circumstances.
Unfortunately, many of these snow birds policyholders just accept the denial. They are intimidated by the process and do not really understand what the policy covers, thus they do not know what constitutes a valid claim. Insurance companies have an inherent conflict of interest. Although they are in business to pay claims, paying too many claims cuts into the company profits. Public adjusters have no such conflict, we get paid if you get paid.
For the snow birds homeowners, the denial can sometimes feel very personal and it can upset them. This can make it difficult to handle the claim as effectively and efficiently as they would like. For a public adjuster, it is our business. The claim will be handled professionally. We do this every day. We have a track record of success. Getting you paid keeps our doors open.