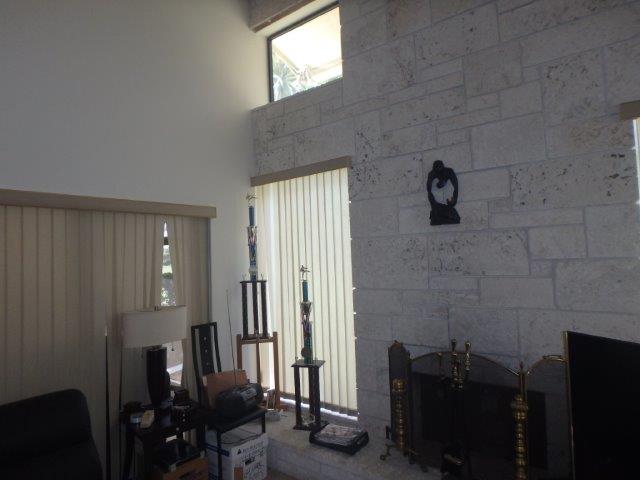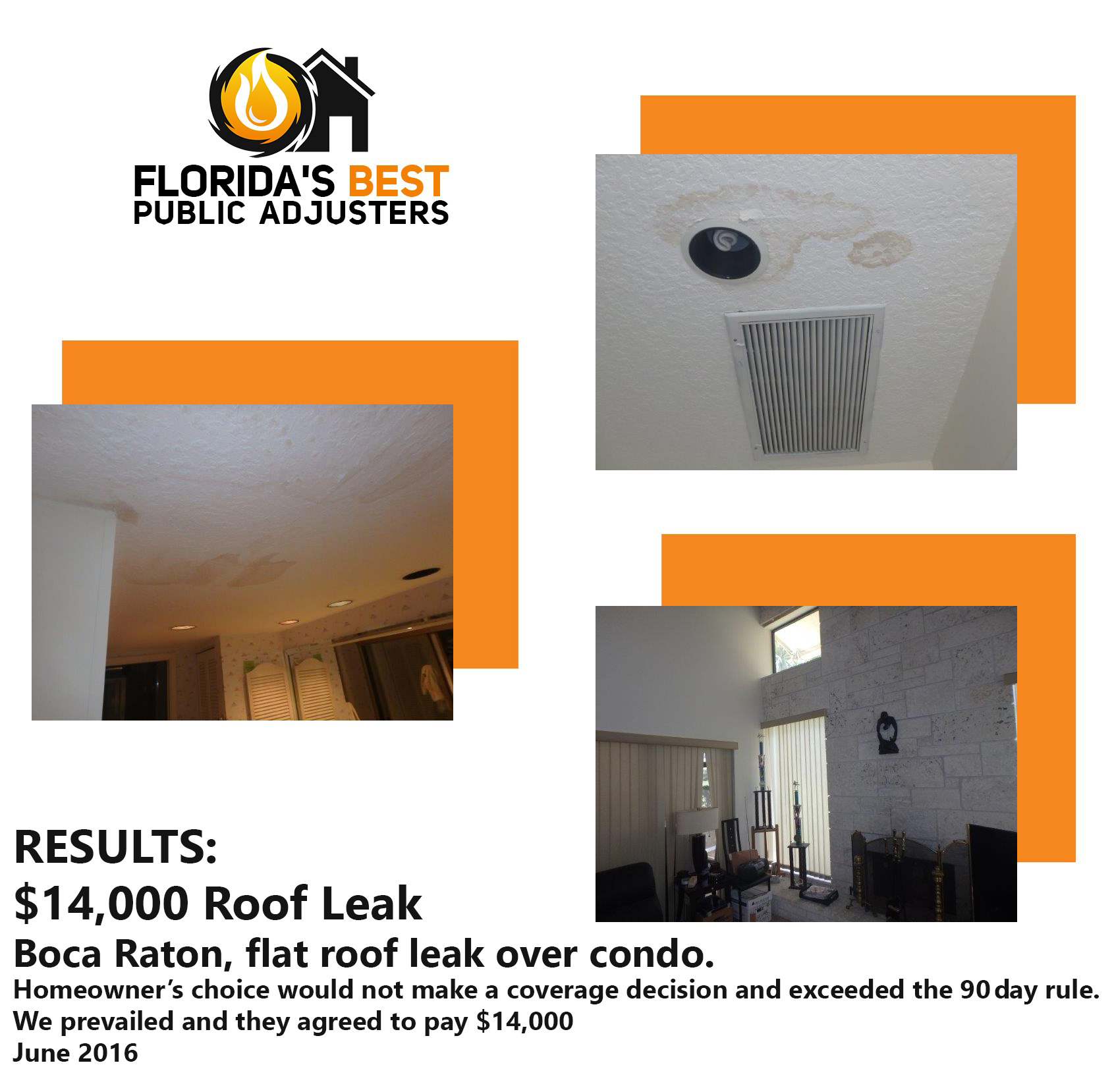 Flat Leak Over Condo
Homeowner's choice would not make a coverage decision and exceeded the 90 day rule. We prevailed and they agreed to pay $14,000.
Is it possible to file an insurance claim for a leaking roof?
As roofs age, they are more likely to disintegrate and develop cracks and leaks. The majority of insurance providers do not cover the regular wear and tear of roofs.. Most homeowner's insurance policies do not cover damage caused by neglect or normal wear and tear. Instead, it is usually used to help pay for the cost of repairing the damage that occurs as a result of an accident.