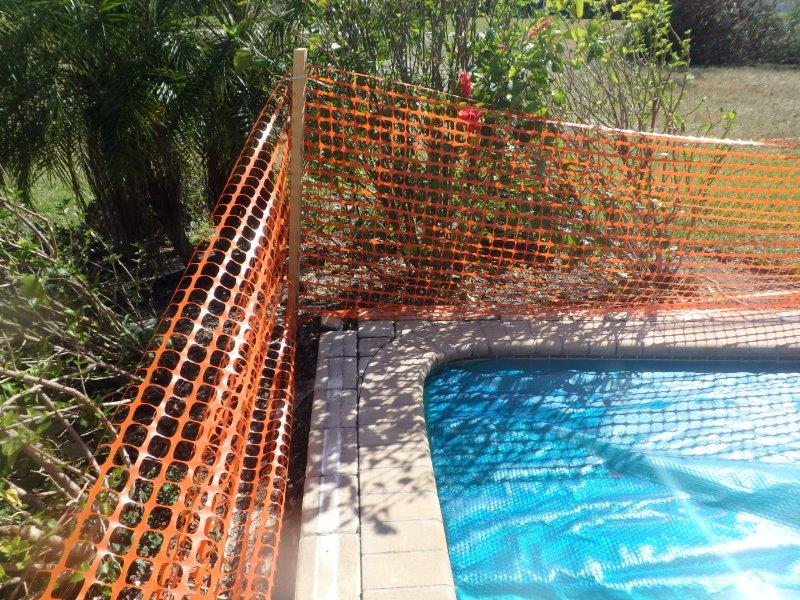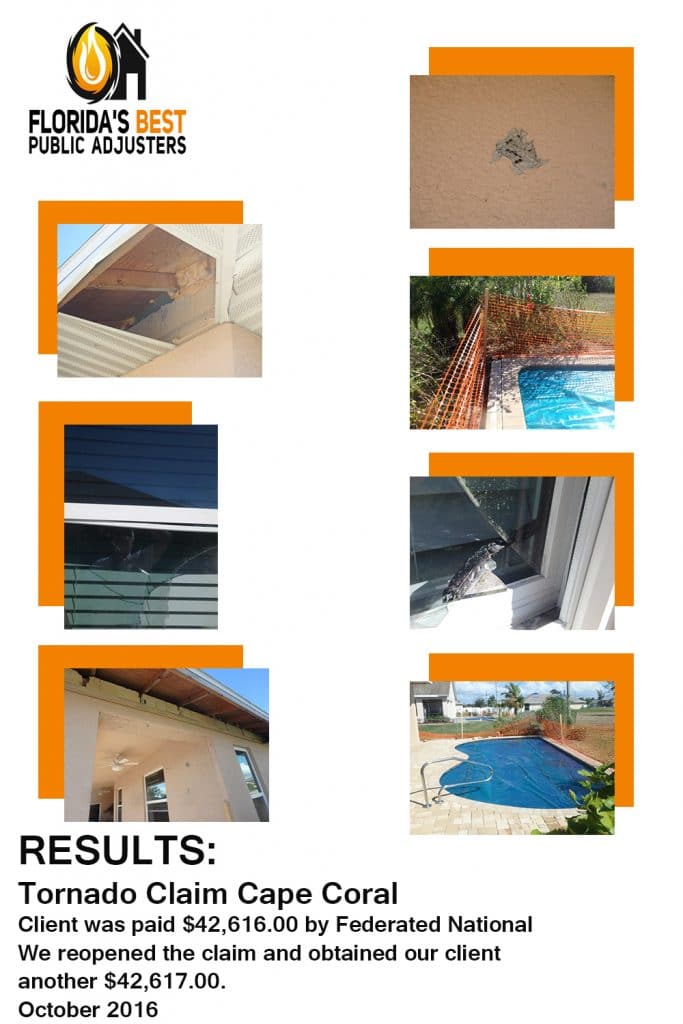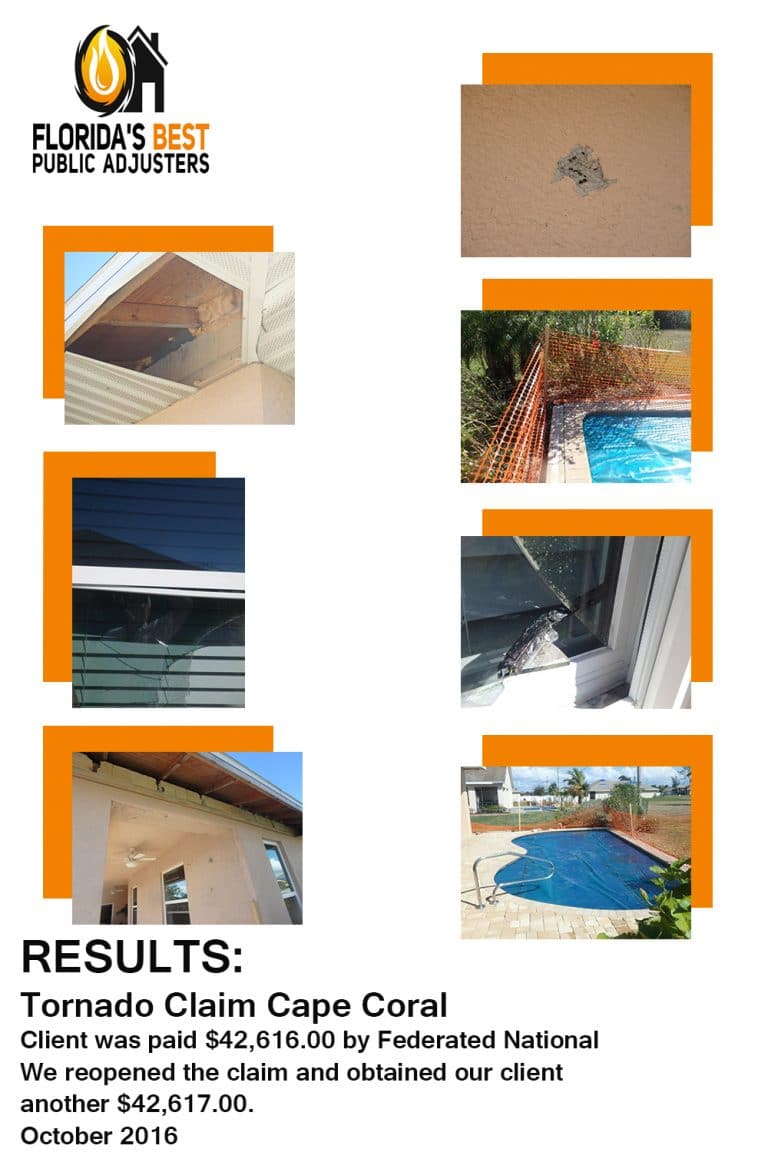 Does insurance pay for tornado damage?
Damage caused by tornadoes can be insured with tornado insurance policies. Damage from tornadoes is primarily caused by wind and hail, although water can also be an issue.
Can you claim storm damage?
If a hurricane damages the contents of your home, you may be able to file a claim with your insurance company. In Florida flooding is usually the primary cause of weather-related insurance claims.