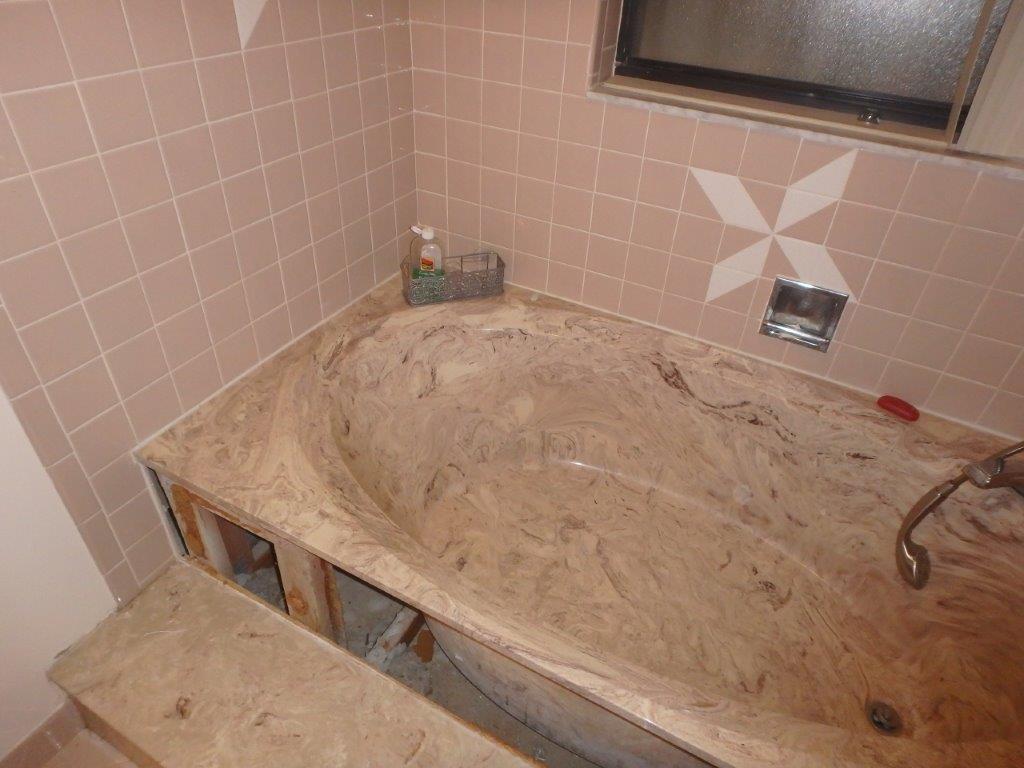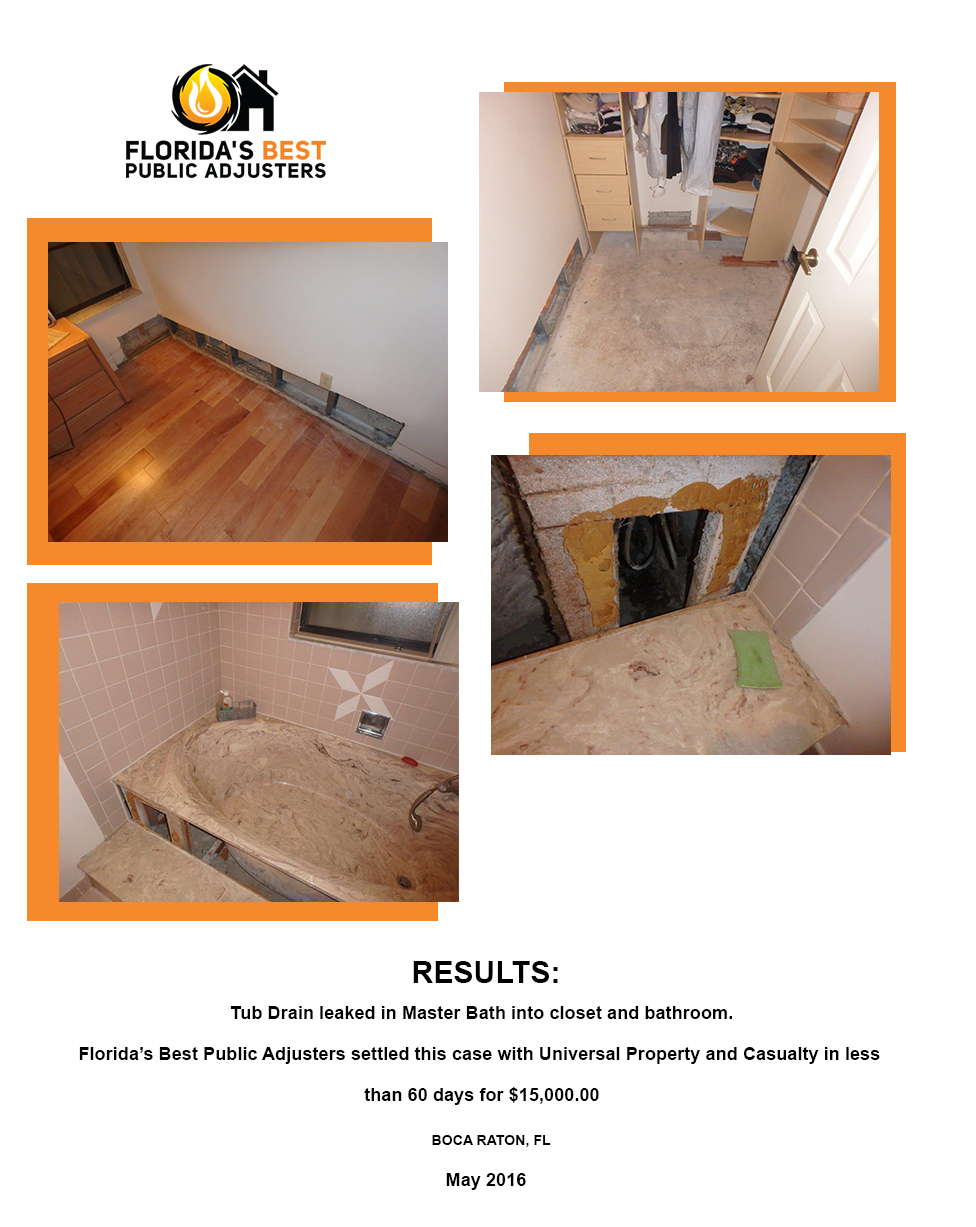 Tub drain leaked in the master bath into closet and bathroom. Florida's Best Public Adjusters settled this case with Universal Property and casualty in less than 60 days for $15,000 in Boca Raton, Florida.
Does homeowners insurance cover bathtub leak?
Do Bathtub Leaks Get Covered Under My Homeowners Insurance? Even if your 5-year-old accidentally leaves the water running in the tub and then walks away, the damage will usually be covered if it leaks or overflows. When a bathtub leaks or overflows, abrupt and inadvertent is key; in most circumstances, this is the case.