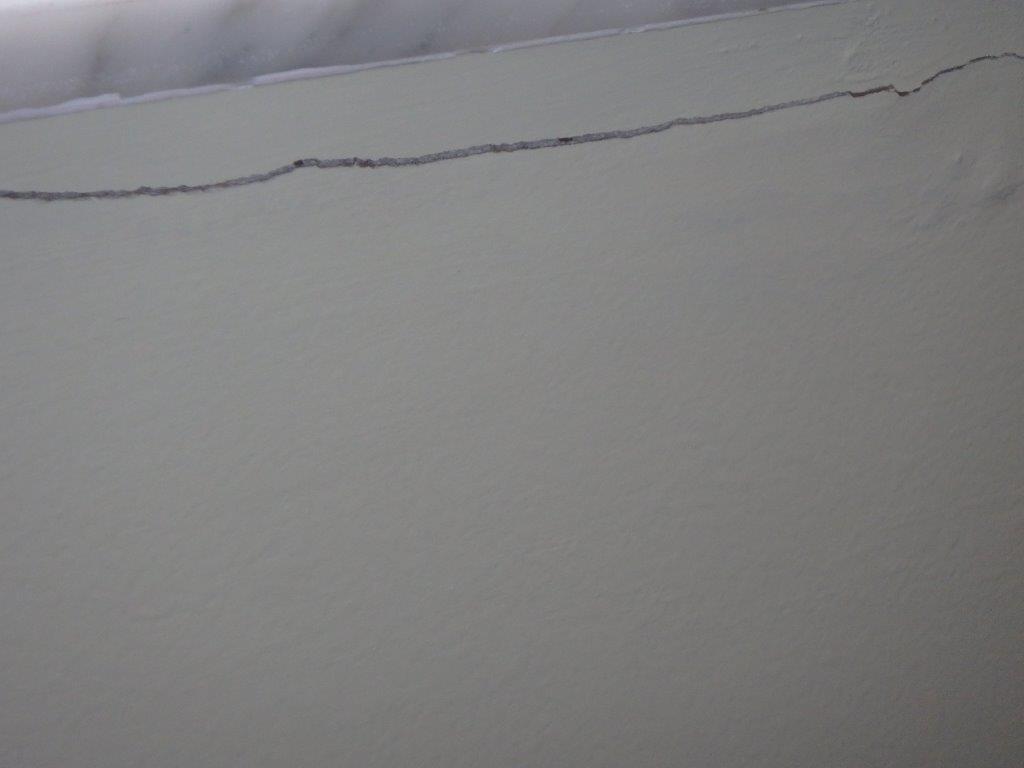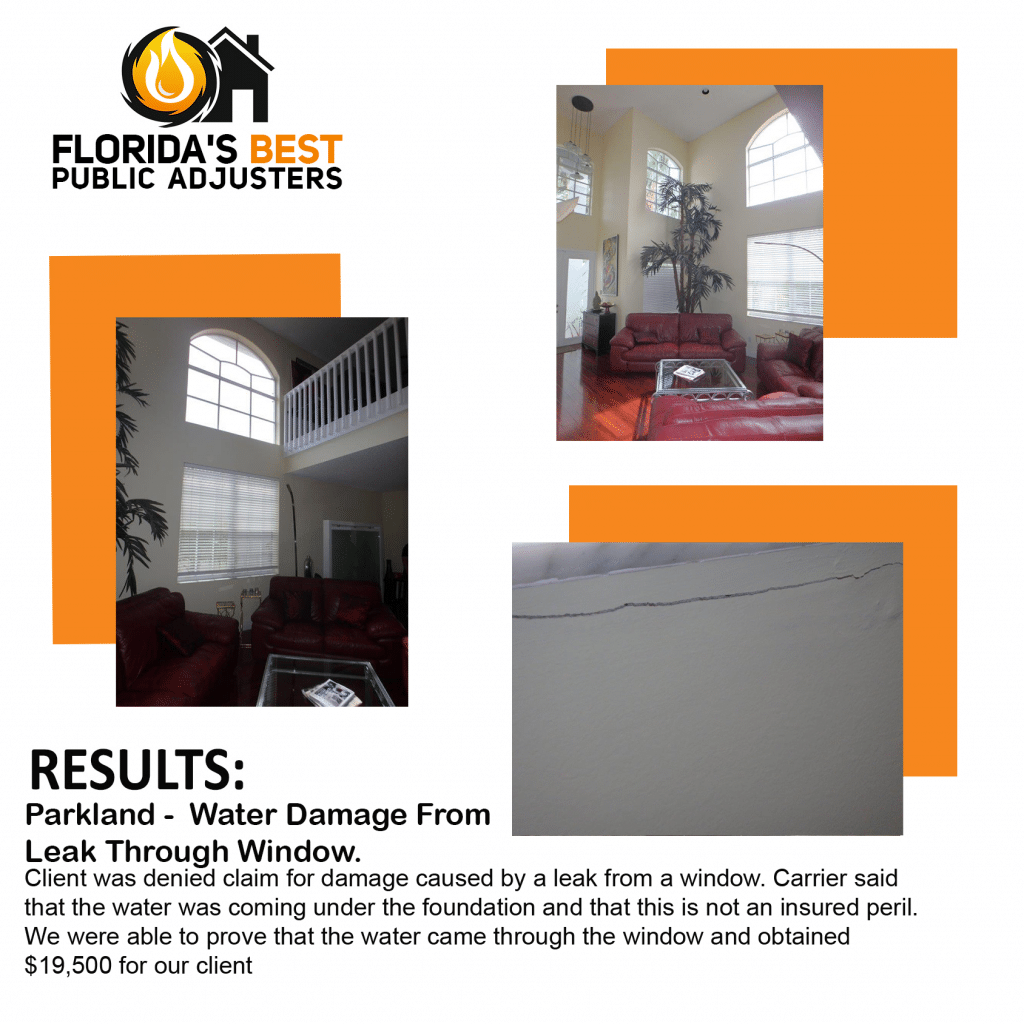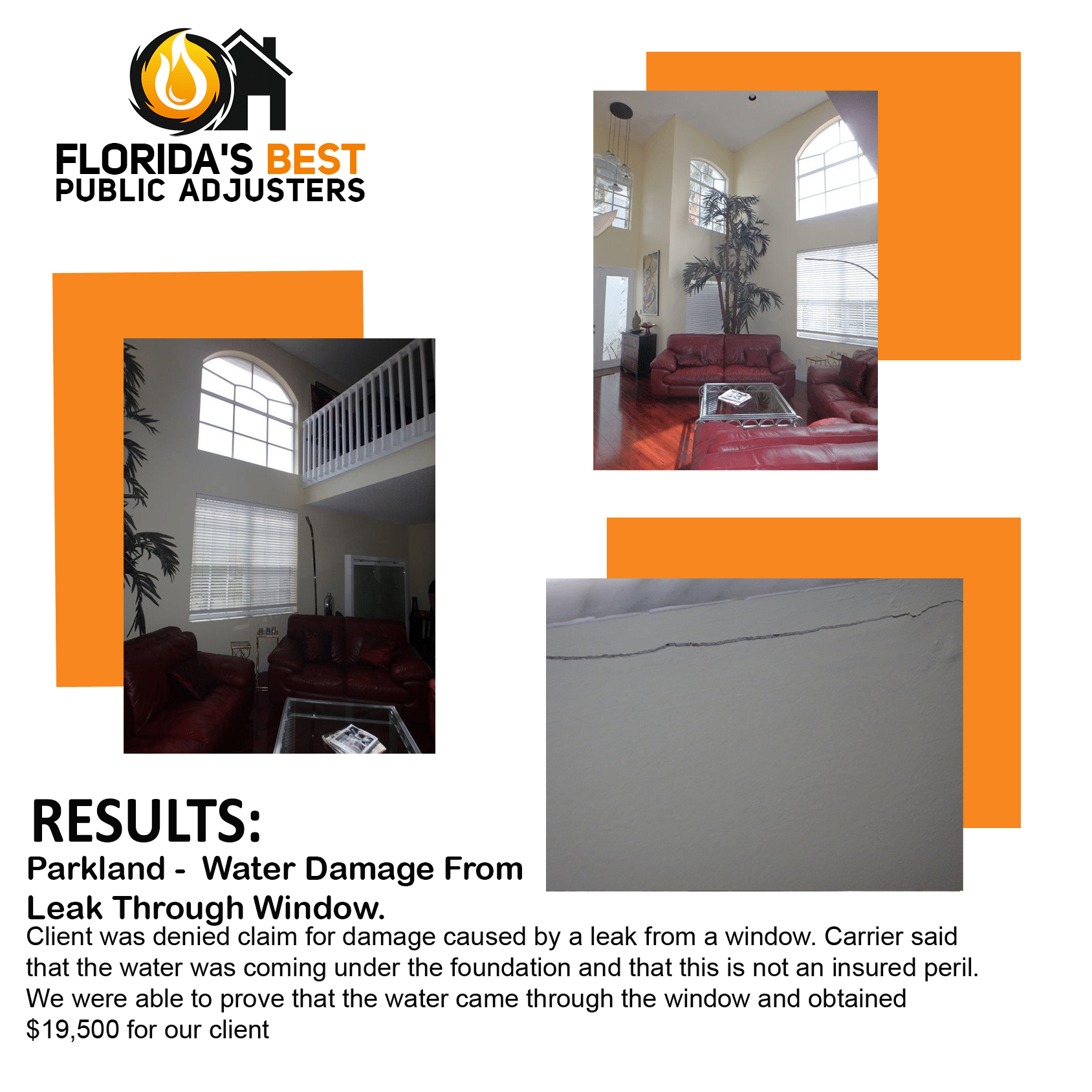 Am I covered for water leaks covered by home insurance?
Water leaks that are unexpected or unintentional are typically covered by your house and belongings insurance. It is possible that a water leak will not be covered if it happens as a result of gradual damage that you may fairly expect to be aware of. So, even if the indications of water damage or slow drips appear insignificant at the moment, don't dismiss them.
How can I maximize my water damage claim?
Don't forget to record your damages
Let your insurance company know about your damages
Hire us as your public adjusters
Avoid using insurance company vendors