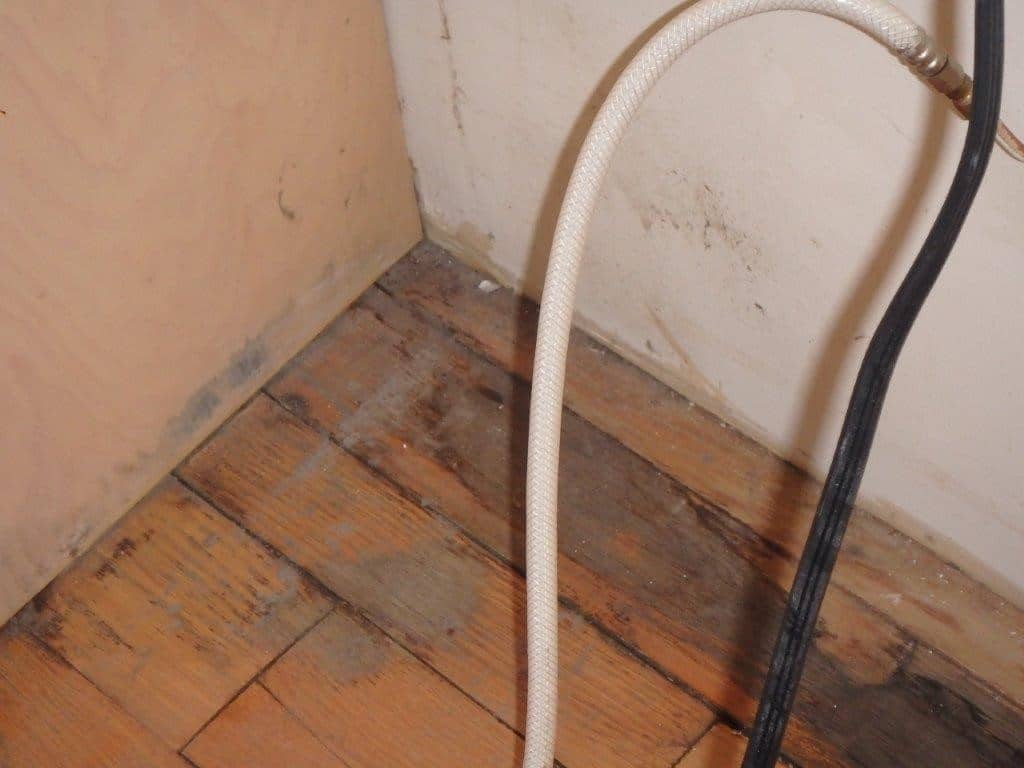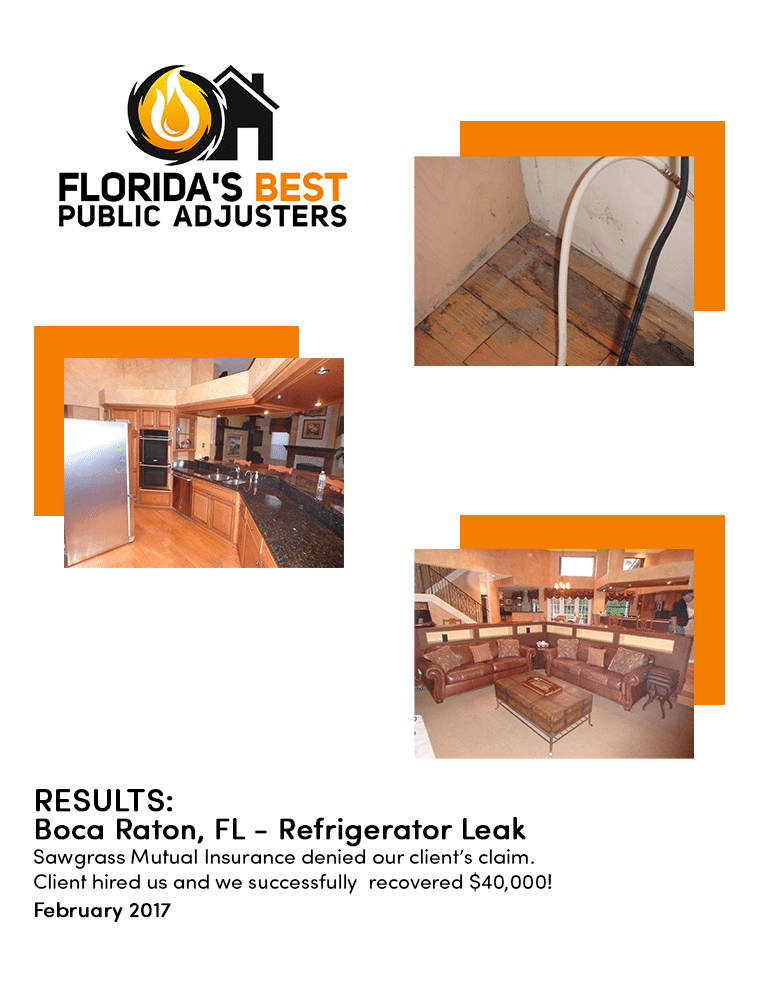 Is a leaking fridge covered by insurance?
It is common for house and belongings insurance to cover accidental or abrupt water leaks. GIO will pay for any losses or damages caused by appliances like your refrigerator or washing machine, as well as bathtubs, sinks, and toilets, exploding, leaking, or overflowing with liquid.
Can water damage a refrigerator?
After a flood, appliances and furnishings might be irreparably ruined, as well. As compared to smaller appliances, the hefty refrigerator is generally left in its position and bears the brunt of the water in the case of a flood.