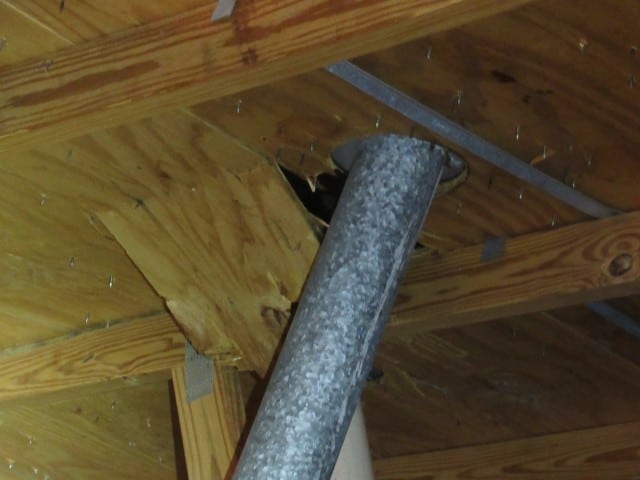 $20,000 Lighting Strike Damage Claim in Cape Coral FL.
Lighting Strike Damage Claim in Cape Coral Florida. Our expert adjuster Stephen Lippy, reopened the claim with an initial settlement of $2,000 and negotiated and additional $18,000 payout. Our professional adjusting services scoped the damage correctly and obtain 850% more money for our client.
Florida's Best Public Adjusters – Fort Myers offers the best insurance claim representation for home and business owners.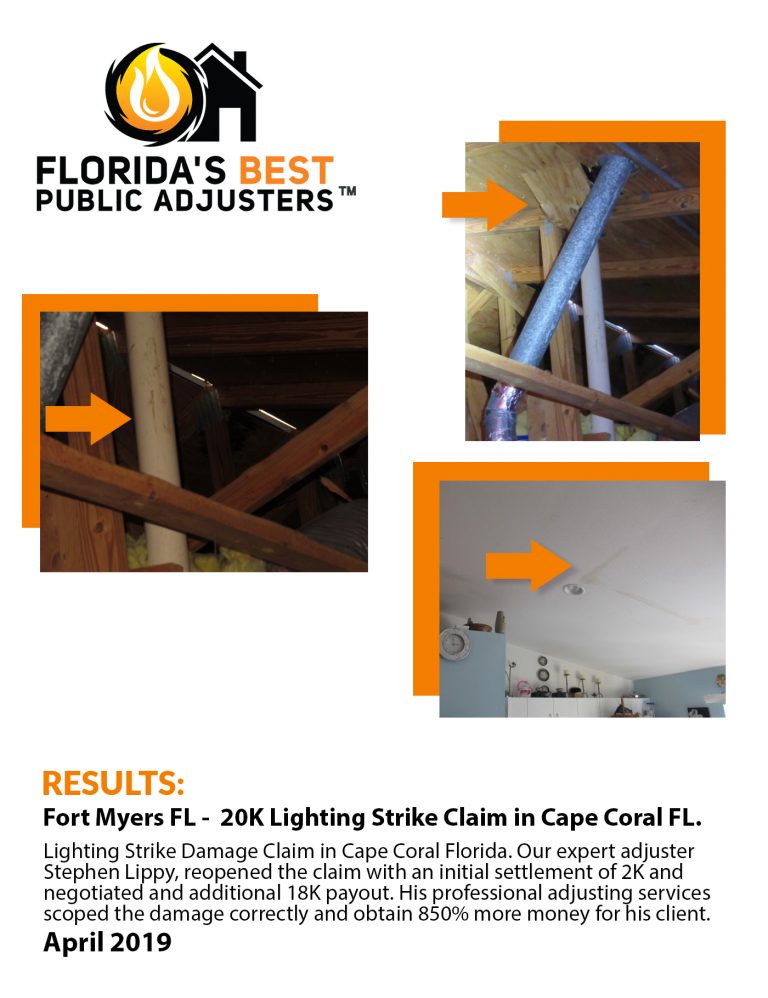 Is lightning a covered peril?
The good news is that lightning strikes and lightning-caused fire are both covered risks in virtually all homes insurance plans, with no exclusions. Personal goods, such as electronics, appliances, furniture, or other indoor belongings that have been damaged or destroyed by a lightning strike. But, the amount you receive from your insurer varies. Hiring public adjuster is always the best way to get the most our of your insurance claim.
How to Determine How Far Lightning Is?
The distance of lightning in miles may be easily calculated by counting the seconds between witnessing the flash of lightning and hearing the boom of thunder and dividing it by 5. For example, if the time between sensing lightning and hearing its sound is 8 seconds, then 8/5=1.6 miles.