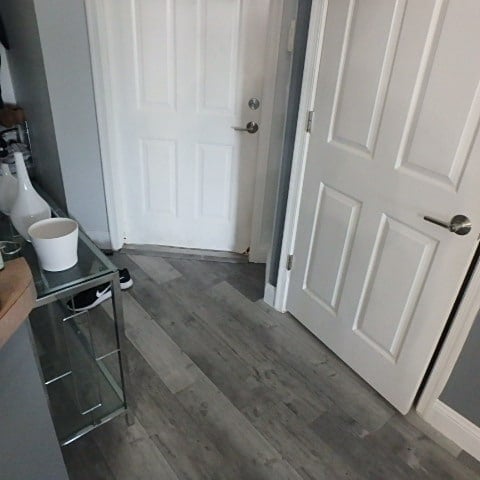 Insured in Lake Worth had a broken sewer line that dropped 2 inches of waste onto the floor of the home.
The insurance company grossly underpaid the claim and the client hired us to assist in getting a fair settlement.
RESULTS:
Lakeworth, Florida – $63,000 Sewer Back Up
In January 2020, five month after starting to work on this claim we were able to collect $63,000  for our client.
January 2020