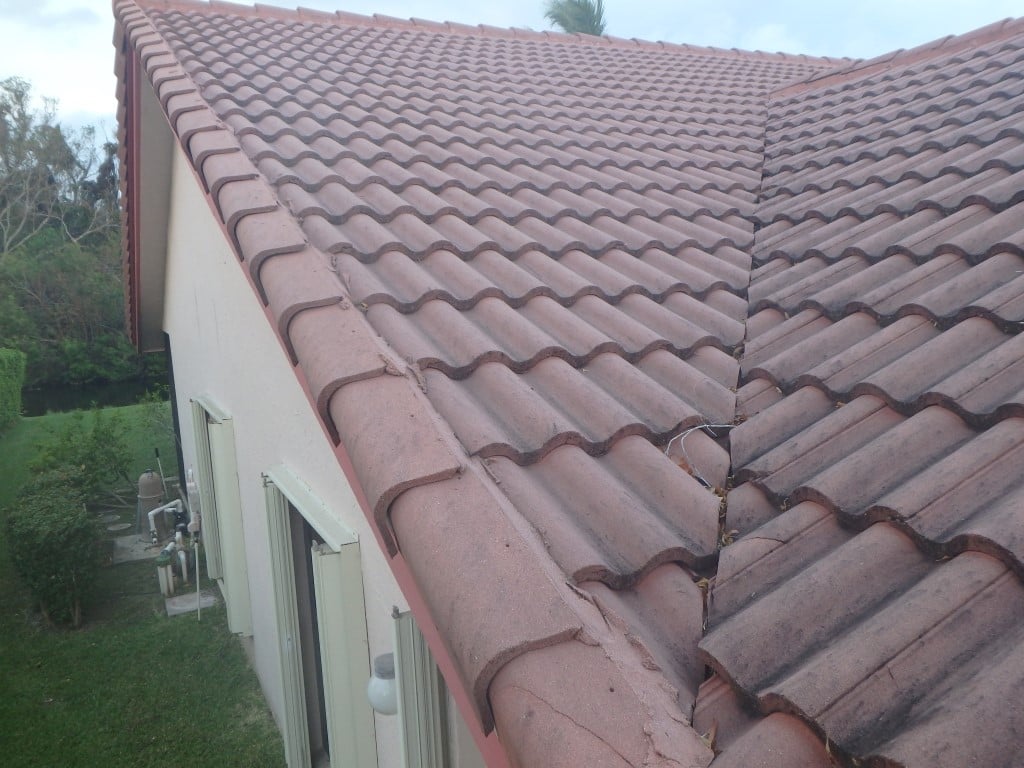 $33,000 Boca Raton Florida Wind Damage Claim
Wind Damage caused by Hurricane Irma caused broken roof tiles in Boca Raton FL. Florida's Best Public Adjusters™ negotiated an additional $33,000.00. In conclusion, our Public Adjusters settled the claim for a higher settlement without a lawsuit.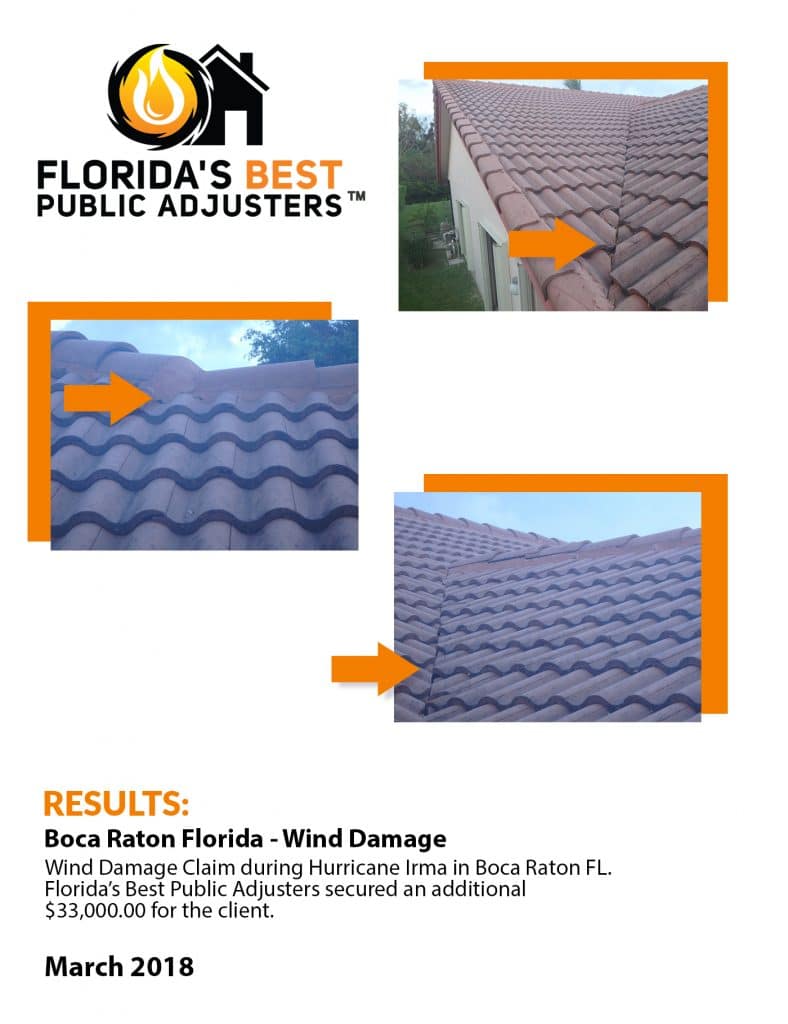 What is "wind damage"?
What Is Covered by a Homeowners Policy for Wind Damage? The majority of damage produced by wind in any sort of storm is classified as wind damage and is covered by a homes insurance policy. Roofs, windows, and other structures can be destroyed by strong winds.
Is wind damage covered by insurance?
The optional comprehensive component of a policy covers damage to your roof by strong winds or falling tree limbs. If your roof is damaged by a falling tree or limbs, you must make a claim under your comprehensive coverage under your policy.