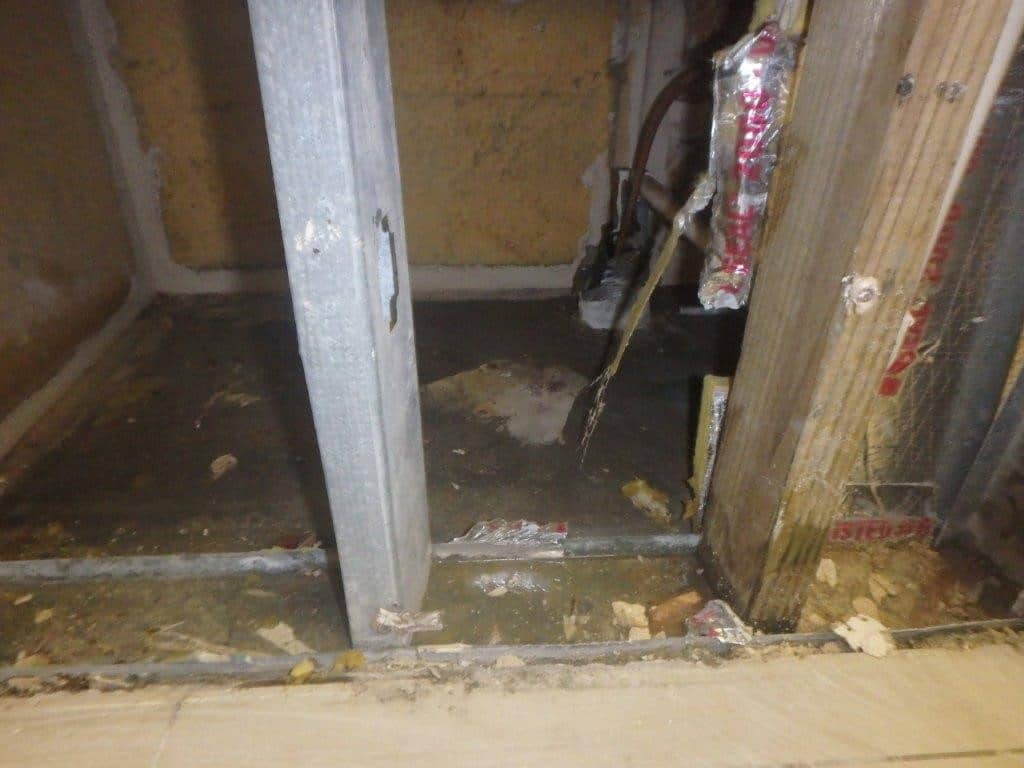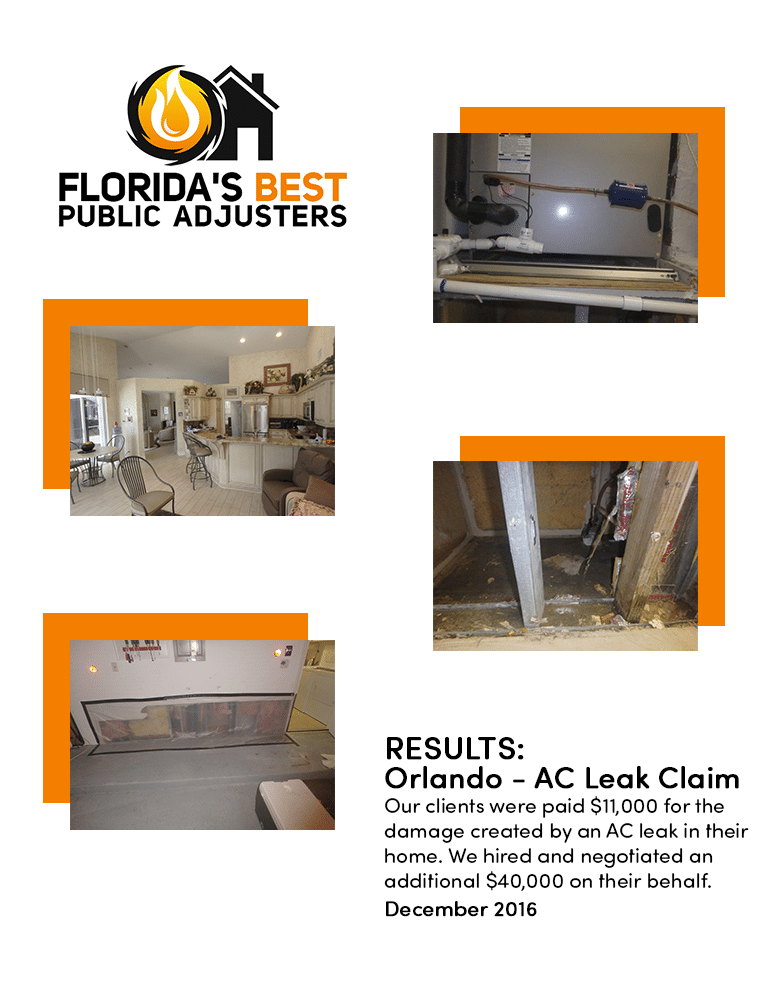 Is AC leak covered by insurance?
It's a smart idea to ask if your homeowners insurance will cover an AC leak. Normal wear and tear on your HVAC system, on the other hand, will not be covered by your homeowner policy in the event of an AC leak. The water damage caused by the leak may be covered by the insurance, but the repair of the unit is not likely to be covered.
How do I make a successful water leak claim?
Take images of the first and subsequent damage caused by the leak.
Maintaining a steady flow of water and making small repairs to prevent future damage are essential.
Determine the amount of the damage and the cost of repairs by contacting a public adjuster.