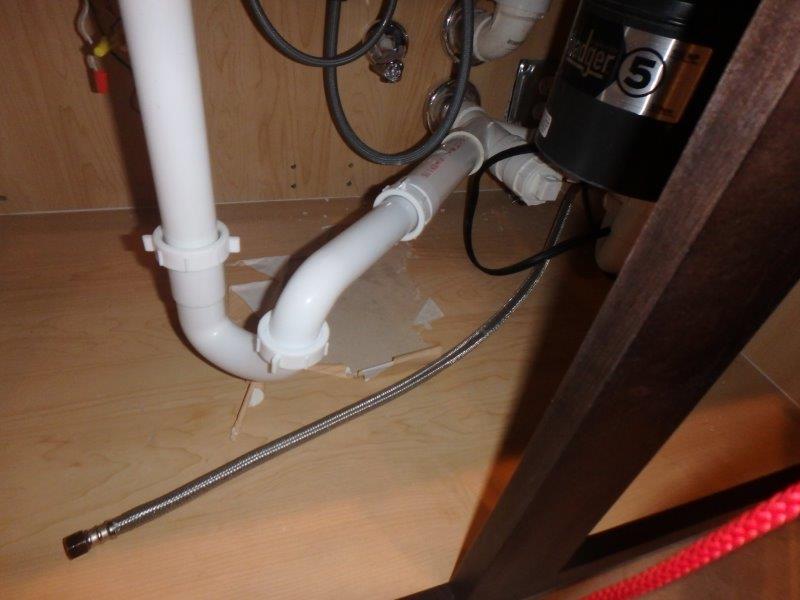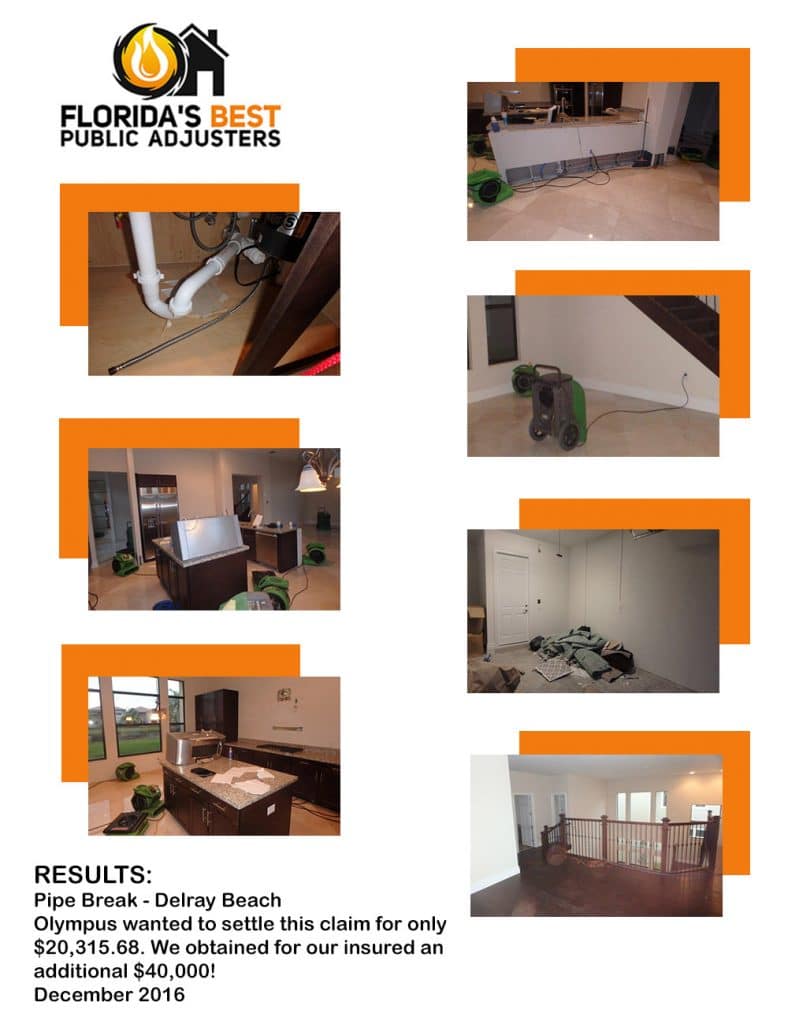 What water damage is covered by insurance?
A burst pipe, a water overflow, a flood, or a storm may all cause water damage, which can be either abrupt or inadvertent. Most home insurance policies only cover water damage that is abrupt and unintentional, such as a burst pipe.
Can you claim leaking shower on insurance?
Your home insurance will cover a leaky shower that was caused by a burst pipe or some other abrupt tragedy. If, on the other hand, the dripping shower is the consequence of a long-term problem with your plumbing, you'll most likely have to foot the bill for the repairs.