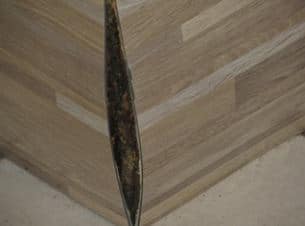 A homeowner received $2,500 their deductible for a broken pipe under their kitchen sink.
This claim was referred to us by someone who sells homeowners insurance. We tried to settle with the insurance company but were unable to reach a fair settlement for our client.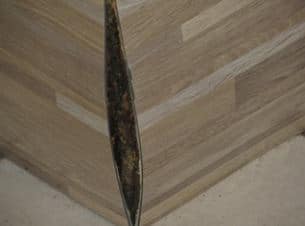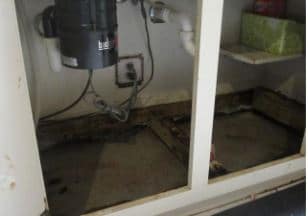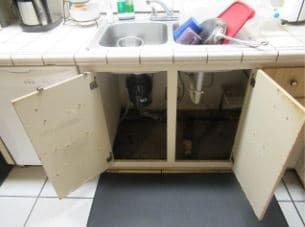 RESULTS:
$42,500 Broken Pipe Settlement
At mediation, we settled the claim for $42,500 in new money. This
was 100% of our original estimate.
January 2020