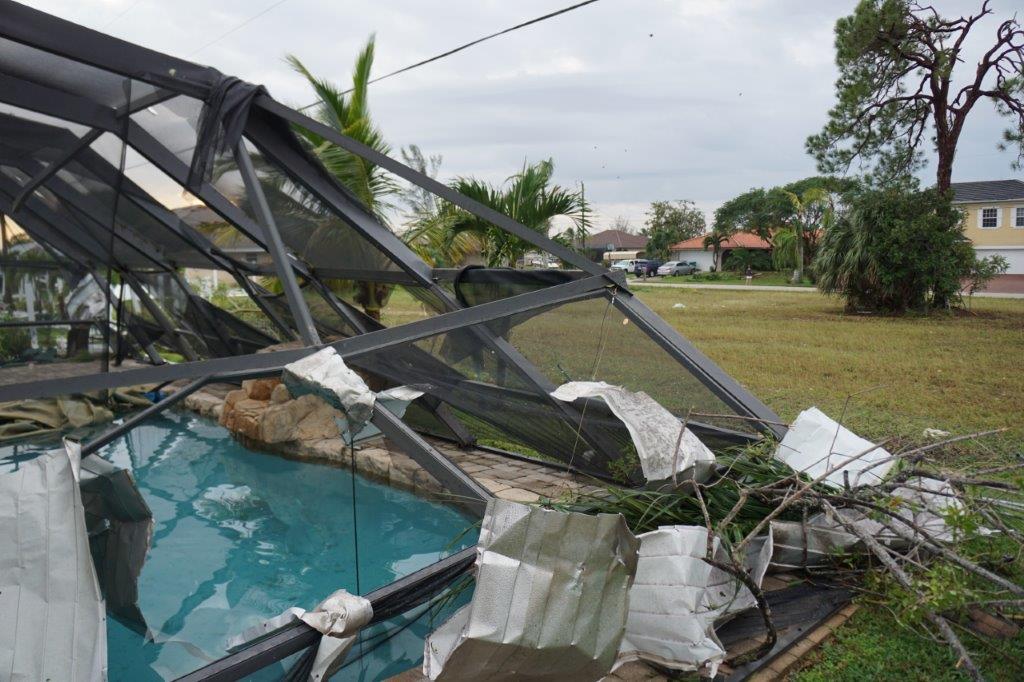 United Property and casualty company. Reopened claim on February 22, 2016 for our client who was only paid $32,000 by the insurance company. We negotiated a settlement on August 4th, 2016 for a total of $72,000 without a lawsuit.
Am I covered by tornado damage?
In most policies, the answer is yes. Tornadoes, unlike floods and earthquakes, rarely necessitate additional coverage. Tornadoes are classified as windstorms by the insurance business, and most insurance policies cover windstorms. Tornadoes are no match for a properly constructed homeowners insurance policy.