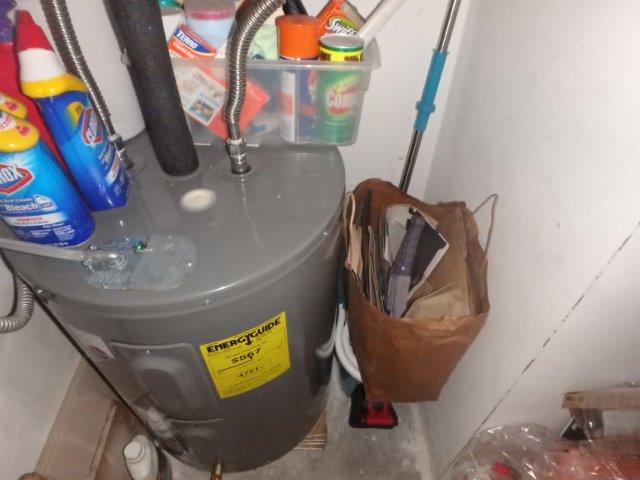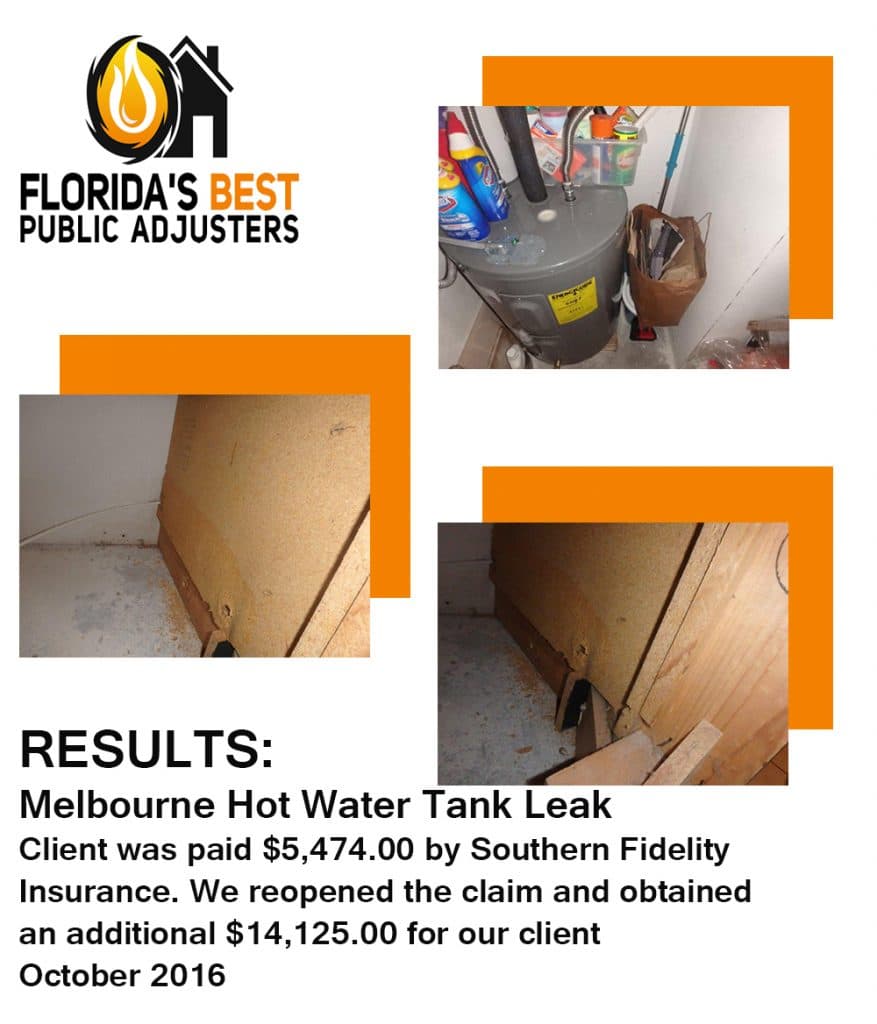 Melbourne Hot Water Tank Leak Claim
Our client was paid $5,474 by Southern Fidelity Insurance. We reopened the claim and obtained an additional $14,125 for our client.
Is water heater leak damage covered by insurance?
While a homeowner's insurance policy is unlikely to cover the cost of repairing a leaking water heater, it may cover the cost of water damage caused by the leak. Although flood damage from natural catastrophes is not covered by home insurance, most property coverage will pay to repair damage to your home caused by appliance problems.
Is insurance going to cover hidden water damage?
Many types of water damage, including concealed water leaks, are usually not covered by a standard homeowners policy.