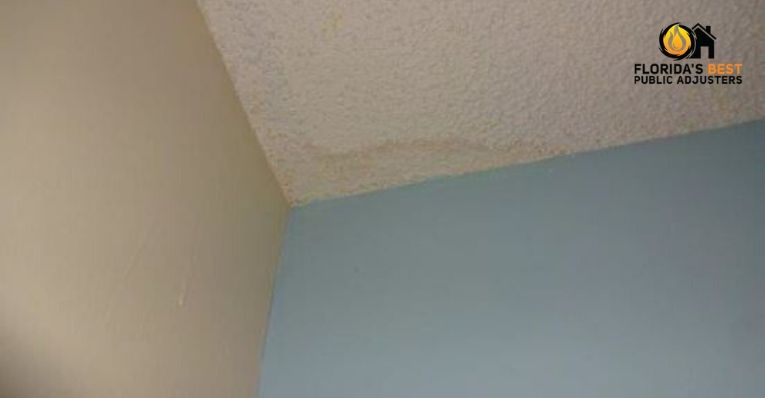 Living in Florida, we all know it rains almost daily, we also deal with tropical storm and hurricane seasons. Rain, hail, and winds are known to take a toll on your home and a major concern for most homeowners. Roof leaks and damages are difficult to prove for homeowners when it occurs outside of a "named" storm. This is what happened when it came to Maria.
Maria contacted FL Best Public Adjusters and explained to us her roof damage and leak. The water marks on her ceiling was a telling way to see there was major roof leaking issues. Denied and underpaid claims happen all the time in Florida. When she made her initial claim to the home insurance company, the insurance company did not want to cover the roof and roof leak repair costs adequately or fairly. Repairing a roof leak is an expensive task. Most Floridians do not have thousands of dollars immediately available to fix a roof, let alone completely replace one. Maria in her initial claim was only awarded $1600 for her roof leak repair cost. We all know there is no way to possibly fix a roof leak with such inadequate compensation.
This is where FL Best Public Adjusters stepped in and fought for better compensation from her carrier. We know how devastating it can be to receive less than what is deserved for an insurance claim. FL Best Public Adjuster stepped up to the plate with our expert claim adjusters with years of experience to get maria more money for her roof leak repair cost.
Resubmit your insurance claim with a public adjuster
After our experts looked into Maria's case, the claim was re-submitted. It is only fair to get what she deserves from homeowner's insurance. We had confidence that we would get Maria the money she deserved to fix her ceiling and roof. After our adjustments, Maria received an additional $49,000 for the roof leak repair cost. Maria was ecstatic, the roof was able to be replaced and all the water damage was then corrected. FL Best Public Adjusters takes pride in providing our customers the settlement that they deserve.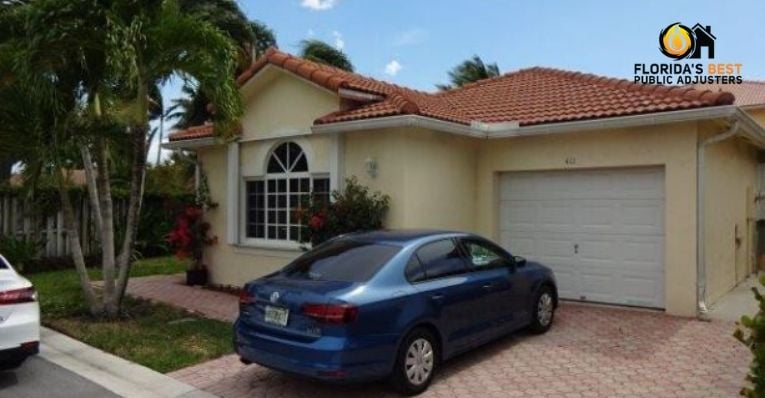 Am I covered for a leaking roof?
When roof leaks occur as a result of a sudden, unexpected occurrence, such as storm damage or a fallen tree, most house insurance companies will pay the cost of repairs. Roof leaks caused by normal wear and tear, however, will not be covered.