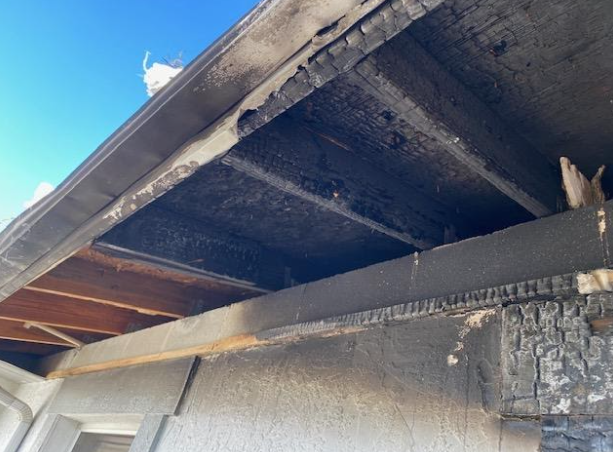 Our clients in Sebring were originally offered $13,000 by their insurance company to compensate them for the damage created by a fire in their home. After hiring our team of expert Public Adjusters, and allowing us to advocate on their behalf, our clients received an additional $160,000!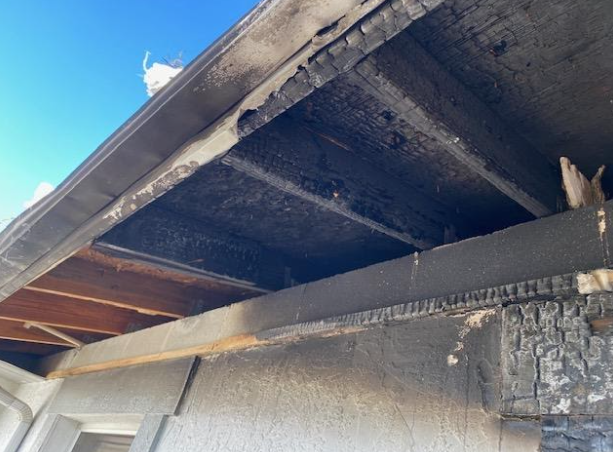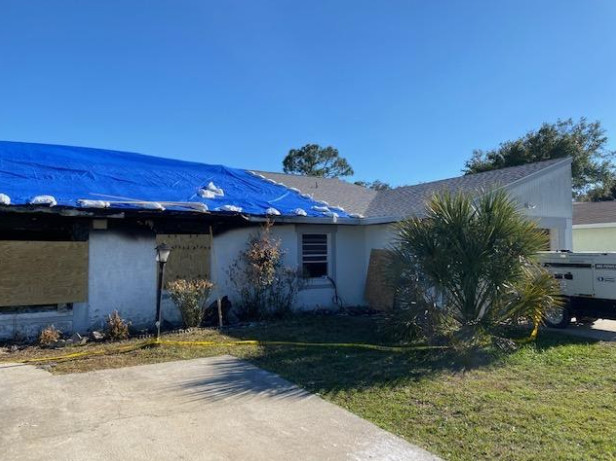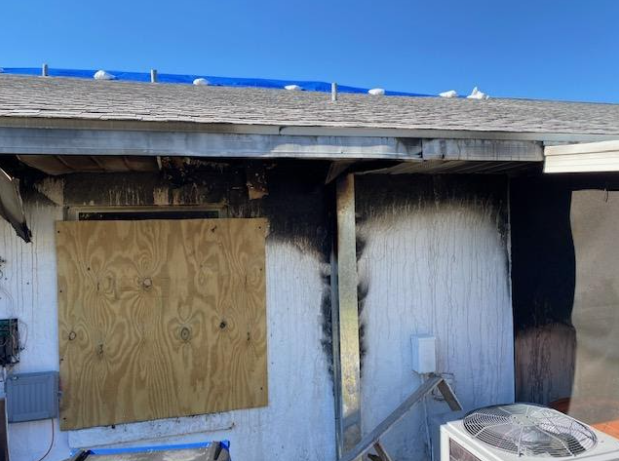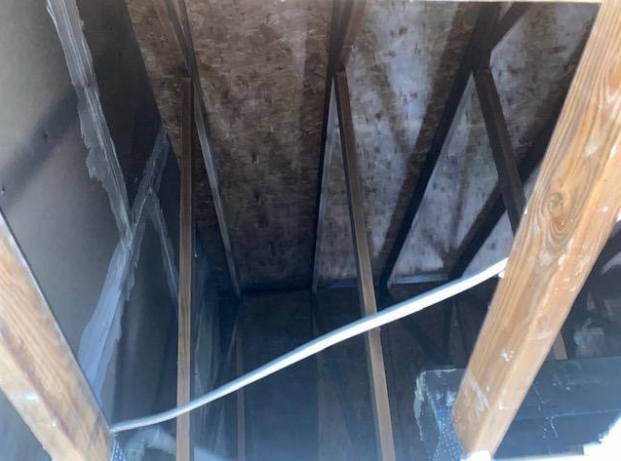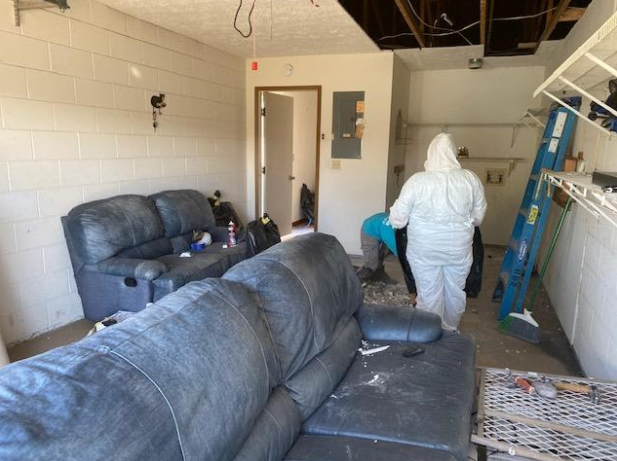 What is fire insurance?
Fire insurance is a type of property insurance that covers the loss or damage to a structure that has been damaged or destroyed by fire. The coverage reimburses the policyholder for damages on a replacement-cost or actual cash value basis.
Get Professional Legal Help After Filing a Fire Insurance Claim
If you need to report a fire in your house to your insurance company, do it as soon as possible. The procedure may take some time to complete, and you may be required to produce several papers and respond to claims adjusters and investigators' queries. If you think you are not being adequately compensated for your home, you should contact a public adjuster.